If you run an industrial kitchen, you must be aware of the importance of keeping commercial equipment well-maintained all year. Having a commercial ice machine for your business in a hot city like Los Angeles is necessary, but so is its maintenance.
We have listed some common signs of ice machine repairs for you to look at before replacing your machine.
Your Ice Machine Is Producing Loud Noises
It is common for electrical appliances to produce some form of noise when they are used. However, as a regular user of electrical appliances, you would know when it's time for repair. The same goes for commercial ice machines. They produce some level of noise when they are being used but are fairly silent when stationary. Look out for constant grumbling or louder-than-average noises your ice machine is making. If you hear unusual sounds, it's time to call for professional help.
The Ice Cubes Are Half-Frozen And Taste Bad
If your commercial ice machine is producing half-frozen ice cubes, then it's quite evident that it needs repair. Additionally, your ice machine can produce foul-tasting ice cubes or ice cubes with bad smells that might pose a health hazard. It often happens due to clogged filters, dirty condenser coils, and heated compressors. It is imperative that you call for professional help immediately to repair or clean the filters and coils yourself to avoid bad reviews from customers.
There Are Leakages and Reduced Output
When the water inlet valve that is responsible for providing water to make ice cubes is either leaking or not providing enough water, it's a sign your ice machine needs repairing. Moreover, if you feel that your ice maker is not producing enough ice cubes, it's a sign of machine repair. Water pools under the ice machine or reduced production of ice cubes hint that your ice machine needs professional help.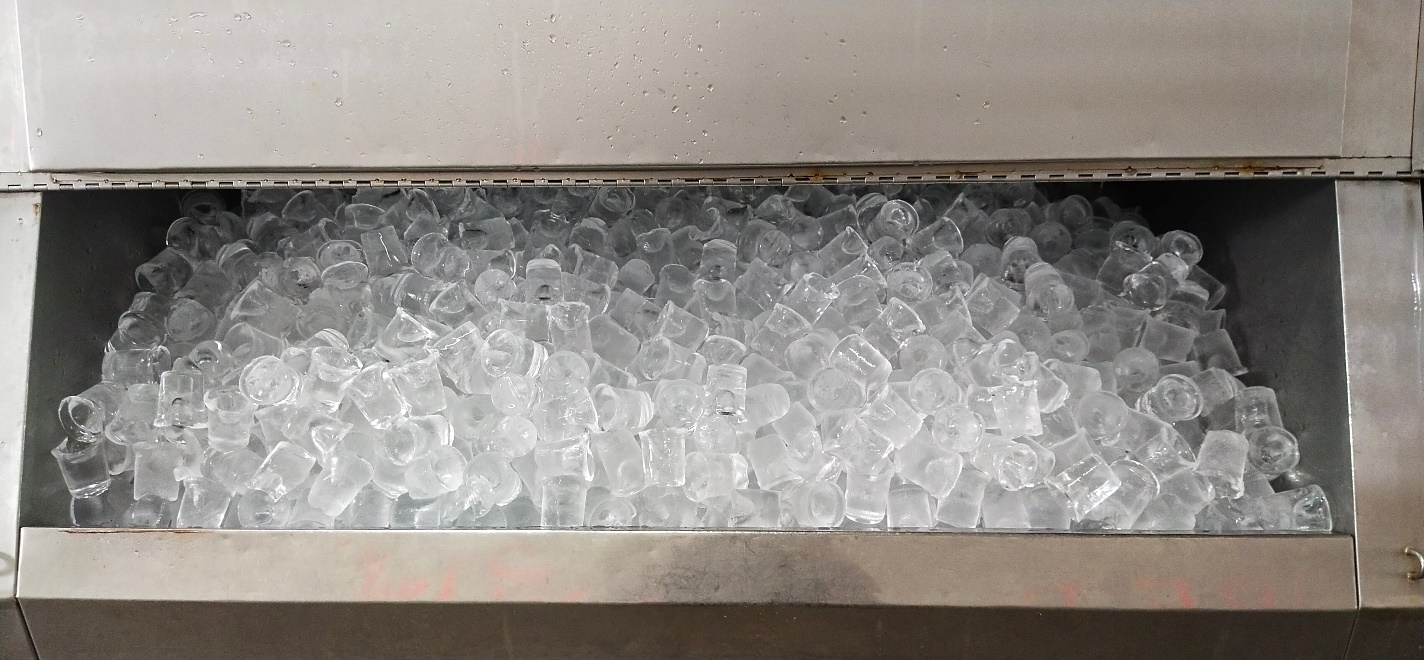 Hire Commercial Ice Machine Repair Services in Los Angeles
Airplus Refrigeration, Inc. offers a wide range of repair and installation services in Los Angeles. Our round-the-clock available team of experts is here to sort out your needs and concerns.
We also deal in commercial air conditioning repair, commercial freezer repair, and ice machine installation at market-competitive prices! Save your business from a bad reputation and hire us!
Contact us for more details.