We are authorized warranty service providers for MOST Manufacturer's & Equipment
Airplus Refrigeration, Inc. is a factory authorized service provider for most leading refrigeration manufacturers, offering a complete line of repair, installation & maintenance services. With a fleet of GPS tracked vehicles and factory trained service technicians, we provide the highest caliber of service in our industry. Airplus Refrigeration, Inc. is always ready to respond as needed, 24 hours a day, seven days a week. With our radio, cell phone and e-mail dispatch capabilities, Airplus Refrigeration, Inc. provides customer with rapid response if emergency service is ever needed. While many refrigeration service companies consider factory warranty service a headache, at Airplus Refrigeration, Inc. we see it as an opportunity to demonstrate our commitment to total client satisfaction and to forge new business relationship with customers, who will appreciate our commitment to quality and value.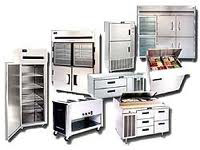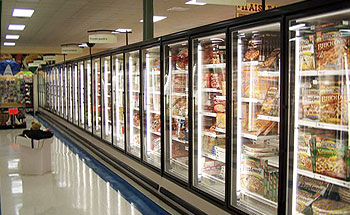 At Airplus Refrigeration we specialize in providing sales and maintenance to Southern California's growing restaurant industry. Our goal is to be the finest restaurant HVACR company.
We service and repair the following systems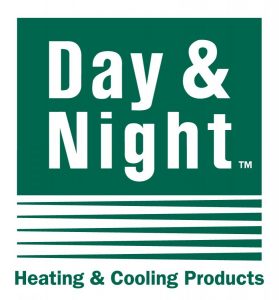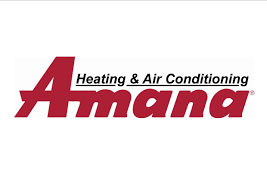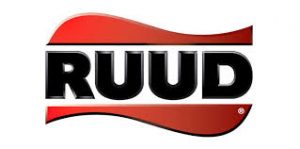 Serving The Service/Hospitality Industry
At Airplus Refrigeration, Inc. we strive to provide our customers with superior quality and genuine value through prompt, and professional service. Our goal is to extend to our customers the same kind of professional courtesy that they offer their customers. Our technicians are specially trained in how to perform their responsibilities in the food preparation and hospitality environment.
Airplus Refrigeration, Inc. works on the following types of equipment:
From walk-in refrigerators to freezers, AirplusRefrigeration, Inc., offers it all! In addition, we also offer services for various cooler types, prep tables, chillers, units, work tips, displays and deli cases, chef bases, and much more.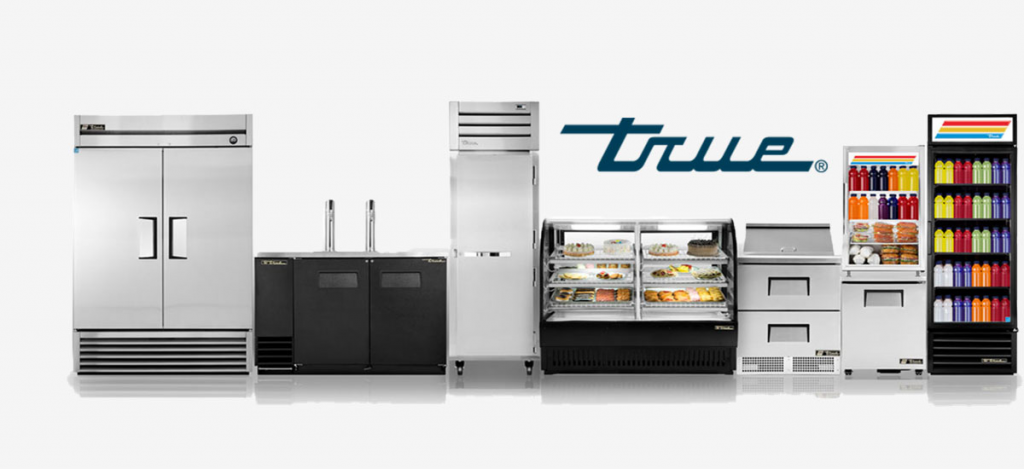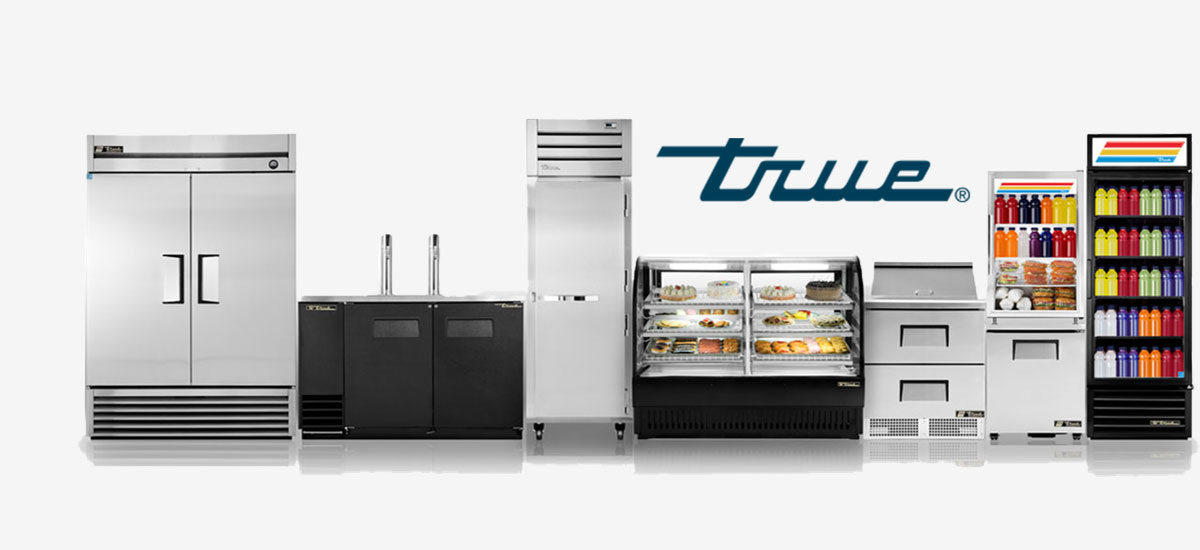 Airplus Refrigeration, Inc. also provides repair services for the following brands of commercial refrigeration manufacturer's: