Airplus Refrigeration – Santa Clarita, CA
Airplus Refrigeration in Santa Clarita, CA
Welcome to Airplus Refrigeration in Santa Clarita, CA, your trusted partner for all your refrigeration, air conditioning, heating, and ventilation needs. With over 40 years of dedicated service, we proudly cater to the Los Angeles, Orange, Riverside, San Bernardino, and Ventura County areas.
Whether you need new installations, regular maintenance, or require emergency assistance, our knowledgeable and courteous team is always ready to meet your needs.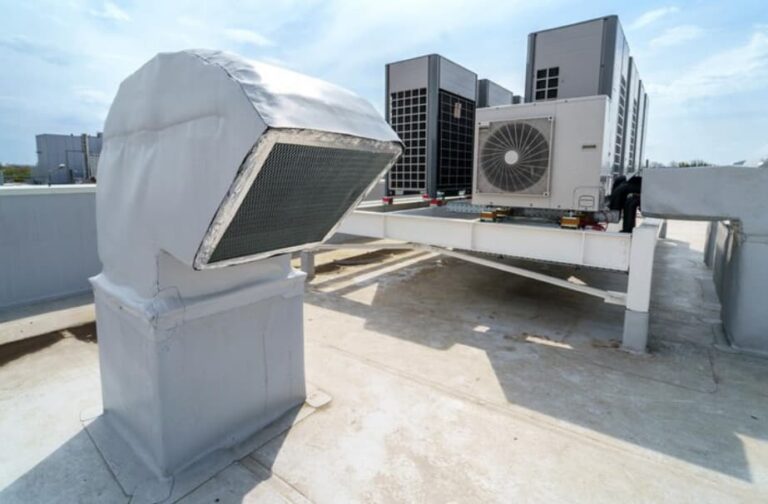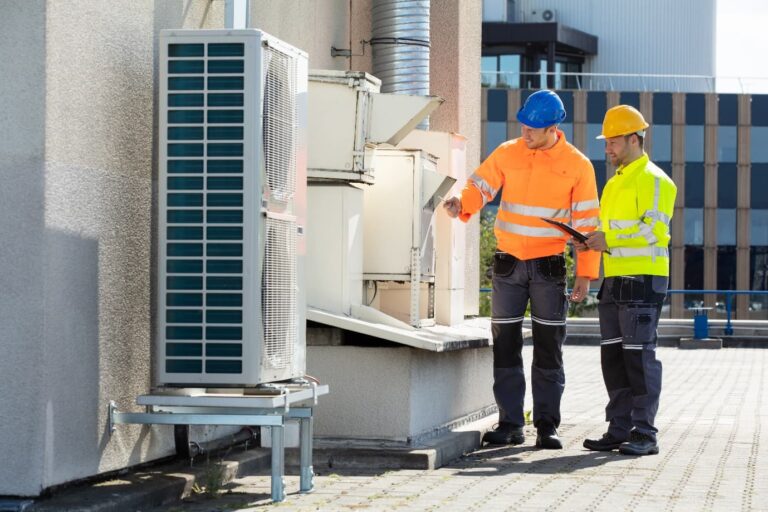 Why Choose Airplus Refrigeration?
Airplus Refrigeration has built a strong reputation for delivering top-notch customer service in the industry for more than four decades. Here's why you should choose us:
40 Years of Experience: We have been offering commercial ice machine rental services for over 40 years, providing an alternative to purchasing and making it convenient and cost-effective for business owners.
We Work with All Makes & Models: Our expert technicians are equipped to handle all makes and models of commercial refrigeration equipment and ice makers.
Locally Owned And Operated Company: Being a locally owned and operated company, we have an in-depth understanding of our community's distinct requirements and are dedicated to ensuring the seamless operation of your business through our HVAC and refrigeration services.
Refrigeration: We take immense pride in our customer base and our ability to serve as a factory-authorized service agent for many leading brands of commercial refrigeration and ice makers. Whether you require warranty or non-warranty service, we're here to swiftly and efficiently solve your refrigeration and ice-related problems.
Ice Machine Rental: Airplus Refrigeration offers ice machine rental services, an excellent solution for businesses looking to avoid the upfront costs of purchasing ice machines. Our rental program is designed to provide convenience and flexibility.
Installation Services: Our dedicated installation team understands the importance of getting the job done right and on time. We work diligently around the clock to ensure that your business runs smoothly, maintaining optimal heating, cooling, and refrigeration systems.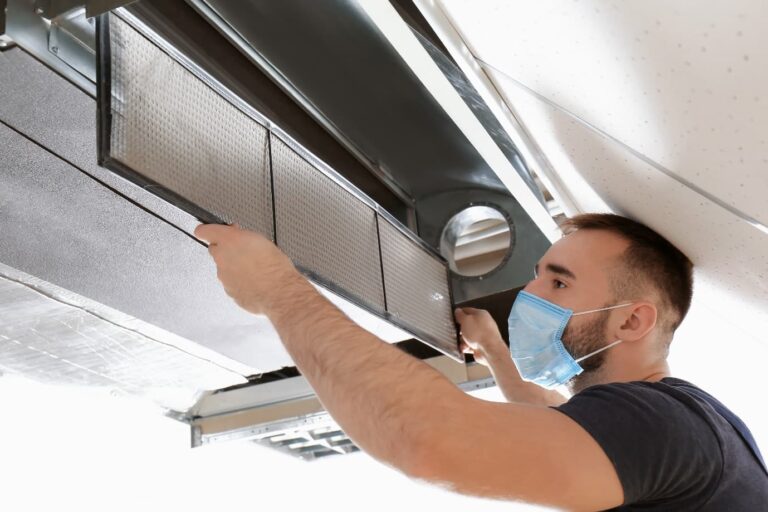 Don't compromise on the comfort and efficiency of your business operations. Whether you need to rent an ice machine, repair commercial coolers, or require comprehensive HVAC services. Contact us today!