Commercial Air Conditioning
Meeting your demands for
performance and value!
Since it was founded in 1977, Airplus Refrigeration, Inc. has provided a comprehensive package of sales, design, installation and maintenance solutions to suit all of our customers' needs. We are primarily a SERVICE company, and we never forget that our continued success depends on the loyal support of our customers. Thus, we continually strive to provide the kind of high quality individual service that our customers have come to rely on, 24 hours a day, every day of the year.
For more than 35 years, Airplus Refrigeration, Inc. has been respected throughout the industry for its leadership in delivering the highest level of customer service. We take great pride in our national account customer base and we're factory authorized for most major brands and manufacturers.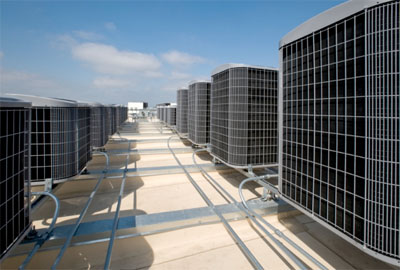 As you contemplate a decision to do business with a firm like Airplus Refrigeration, we recognize that you need valid and compelling reasons to entrust us with the important responsibilities for which you are accountable. Our technical strengths, our commitment to quality and safety, our genuine desire to provide exceptional value, and most importantly our unique ability to derive at solutions to your most complex problems are such reasons.
"Quality maintenance isn't cheap. Poor maintenance is expensive."
Our service and maintenance department provide:
We understand that no other single system in your home plays a larger role in your comfort or how much your utility bill will be. That's why we specialize in high efficiency cooling solutions that can cool your interior space in the most cost-effective way.
Airplus Refrigeration, Inc. provides service and repair the following systems:
At Airplus Refrigeration we specialize in providing sales and maintenance to Southern California's growing restaurant industry. Our goal is to be the finest Commercial HVACR company.
Service Maintenance Agreements are tailored to your specific requirements. When you sign up for a Service Maintenance Agreement,you'll be offering precedence scheduling and service repair discounts. If you'd like a free quote on a PM Contract, don't hesitate to reach out to us.
We're well aware that no other system in your home has a greater impact on your comfort or utility bills than cooling systems. That's why we focus on high-efficiency cooling systems that cool your space at the lowest costpossible.
Airplus Refrigeration, Inc's Complete Commercial Air Conditioning Tune-Up: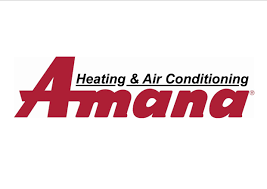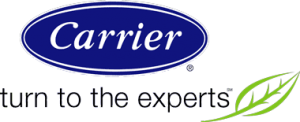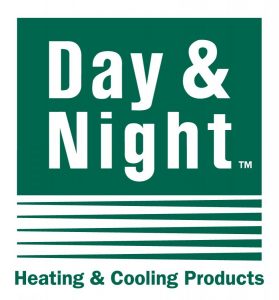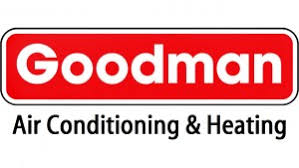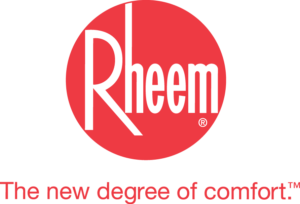 Please schedule online your own Commercial Air Conditioning Tune-Up or call one of our dedicated staff members at 818.340.3644 Below is the diagnostic tests that one of our experienced technicians will provide to you at an affordable low cost.
Air Conditioner Repair
AC Compressor Repair
Condenser Freon Leak Repair
Repair Accessible Freon Lines
Replace Furnace Control Board
Repair Indoor Evaporator Coil
AC Freon Leak Repairs
AC High Voltage Repairs
Frozen Air Conditioner Repairs
Capacitor Repair
Worn AC Wiring Repair
Repair Damaged Control Voltage Wire
Air Conditioner Condenser Fan Motor Repair
Thermostat Repairs and Replacements
Duct-work Leakage Repair
Repair Drain Lines
Repair Abnormal Air Conditioner Cooling Operating Temperatures
Coil Repairs
Compressor amps inspection
Condenser coil inspection & cleaning (water only)
Condenser fan motor inspection
Condenser fan motor run capacitor inspection
Control compartment cleaning
Fan belt inspection & adjusted as needed
Filter replacement or cleaning
Freon level inspections
General wear, rust & deterioration inspection
Inspect condenser fan blade for wear & balance
Inspect exposed fittings if freon level is low
Motor amps inspection
Safety controls inspection
Starter contacts, switches & relay inspection
Starting components inspection
Temperature differential inspection
Terminal connection tightening
Thermostat calibration inspection
Complete cycle operation check
Inspect unit for proper refrigerant level.
Clean dirt, leaves and debris from inside cabinet
Inspect base pan for restricted drain openings
Inspect coil and cabinet-clean as needed
Inspect fan motor and fan blades for wear and damage
Inspect control box, associated controls/accessories, wiring and connections.
Controls may include contactors, relays, circuit boards, capacitors, sump heat and other accessories.
Inspect control box & electrical parts
Inspect compressor
Inspect and clean blower assembly
Lubricate motor and inspect and replace fan belt if needed
Check combustion blower housing for lint and debris
Inspect evaporator coil, drain pan and condensate drain lines.
Inspect for gas leaks in gas furnaces
Inspect burner assembly
Inspect ignition system and safety controls
Inspect heat exchanger or heating elements
Inspect fuel system-check for proper attachment to the furnace, any dislocated sections, and for signs of corrosion
Inspect control box, associated controls, wiring and connections
Clean or replace air filters
Inspect conditioned airflow system (duct-work) – check for leaks
Monitor system starting characteristics and capabilities
Listen for abnormal noise
Monitor air conditioning and heat pump systems for correct refrigerant charge
Measure outdoor dry bulb temperature
Measure indoor dry and wet bulb temperature
Measure high and low side system pressures
Monitor gas furnace for correct line and manifold gas pressure
Measure temperature rise and adjust airflow as needed
Check vent system for proper operation
Monitor system for correct line and load volts/amps & operation per manufacturer's specifications
Provide system operation report and recommend repairs or replacement as necessary
Airplus Refrigeration, Inc. is your Southern California Commercial Air Conditioning Solution!
Airplus Refrigeration, Inc commercial service department professionals are ready to assist you with solutions for your facility. We understand the needs of our clients, which are primarily building owners, property managers and tenants. Our team of experts specializes in system design and installation, maintenance and repair, and testing and analysis for Commercial applications.
Since each client has a different set of needs, objectives and financial requirements, we prefer to meet with you personally on how to best achieve building profitability. Airplus refrigeration, Inc commercial technicians have only your best interests in mind.
Air Conditioning breakdowns are not cool, so our emergency air conditioning repair service gets your AC unit working like new in no time. Airplus Refrigeration, Inc Air Conditioning maintenance plan assures your AC is at its highest cooling efficiency at the lowest energy cost and won't leave your place of business uncomfortable for guests or employees.
Airplus Refrigeration, Inc. also provides repair services for the following brands of commercial refrigeration manufacturer's: