Airplus Refrigeration – San Fernando, CA
When it comes to reliable refrigeration and ice machine services in San Fernando, CA, look no further than Airplus Refrigeration. With 40+ years of experience under our belt, we are the go-to experts for all your commercial ice machine and cooler needs.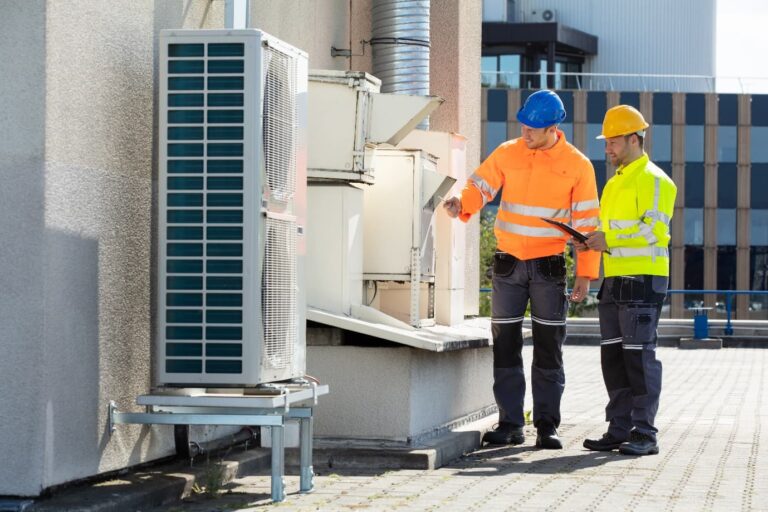 Why Choose Airplus Refrigeration?
We are committed to providing round-the-clock service, available 365 days a year. Our team understands that your ice machines and coolers don't keep regular hours, and neither do we.
Whether you need a new installation, routine filter changes, scheduled maintenance, or repairs (including parts and labor), we've got you covered. We value your time and understand the urgency of keeping your business running smoothly, so our team's availability will make sure that we're there for you whenever you need our services.
Our Impressive Statistics Speak for Themselves
We've served a whopping 4,430 businesses, building a strong reputation for reliability and quality.
With 1,725 ice machines installed, we have the expertise to handle any installation project.
Our decades of experience speak to our dedication and commitment to excellence.
We take pride in having 3,250 happy customers who trust us with all their refrigeration and ice machine needs.
Affordable Plans
We understand that budget constraints are a reality for many businesses. Therefore, we offer flexible plans that start at an affordable $134.99 per month, making high-quality refrigeration and ice machine services accessible to all.
Don't let refrigeration or ice machine issues disrupt your business operations. Contact us today for all your needs related to renting ice machines, renting ice machine dispensers, commercial ice machines, ice machine repair, and commercial cooler repair. Our expert professionals are ready to assist you with the highest level of professionalism and expertise, ensuring your business runs smoothly without any hiccups. Trust our services to keep your refrigeration equipment in top shape!