Airplus Refrigeration – Culver City, CA
Your Ultimate Refrigeration and Commercial Air Conditioning Services Provider in Culver City, CA
When it comes to efficient business operations, you must try to install high-quality and efficient equipment, including ice machines, refrigerators, and ACs. As a restaurant or cold facility manager, you must try to maximize equipment productivity through regular repairs and inspections.
Airplus Refrigeration steps in as a market-leading ice machine, refrigerator, and air conditioning repair specialist in Culver City, CA. With over 40 years of experience, we have helped over 4,430 clients in optimizing their cooling processes.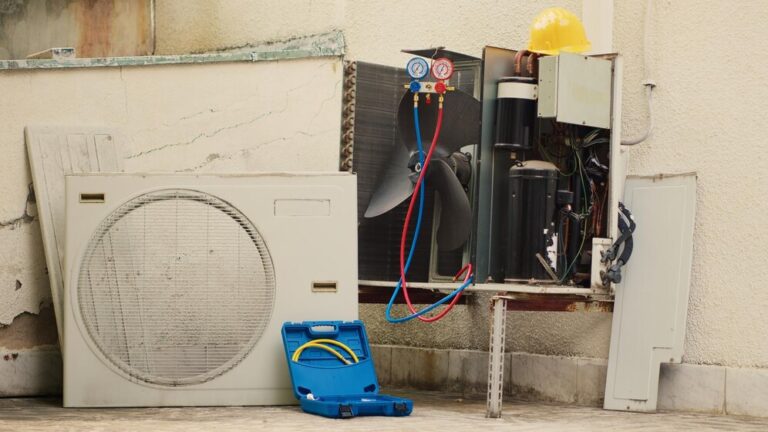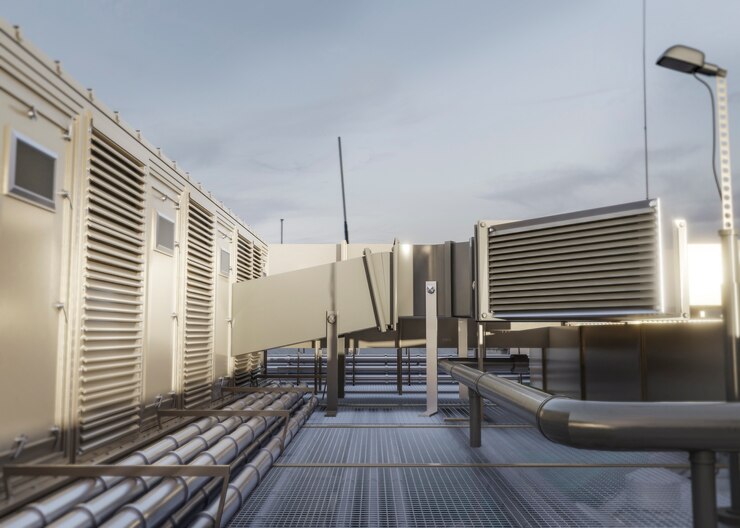 Factory-Authorized Commercial Service Agents in Culver City, CA
Always trust a factory-authorized service agent for commercial refrigeration and ice machine repair services. This helps make sure that your equipment will not be mishandled or damaged by unprofessional behavior and poor expertise.
Airplus Refrigeration's factory-authorized team is skilled at local and international branded ice machine, walk-in coolers, dispenser, and refrigerator repairs. We can work on all makes and models and ensure the highest level of customer service.
Premium Ice Machines for Your Business in Culver City, CA
Whether you want to rent an ice machine, ice dispenser, or fix the walk-in cooler in your restaurant or hotel, we're here to help. Our affordable rental plans start as low as $134.99 per month, allowing business owners to minimize their expenses and enhance productivity. What's more, you can consult with our team to find out about the best ice machines and dispensers for your facility.
Trust us with commercial refrigeration, ice machine repairs, wine cellar installation, air conditioning repair, and professional installation services in Culver City, CA. Call us to schedule service right away.