Airplus Refrigeration – West Hollywood, CA
Hassle-Free Ice Machine Repairs and Rentals in West Hollywood, CA
Ice machines, dispensers, and walk-in coolers are delicate pieces of equipment. They're made of various small and big components that must be inspected and repaired regularly. But you must trust a reliable and proficient company to perform these tasks. At Airplus Refrigeration, we bring you cutting-edge ice machines, walk-in coolers, and commercial refrigeration services in West Hollywood, CA.
We do not compromise on customer satisfaction and trust and provide:
24/7 available team
Affordable ice machine and dispenser rentalplans
Factory-authorized cooling equipment repairand restoration team
Year-round commercial AC and refrigeration maintenance plans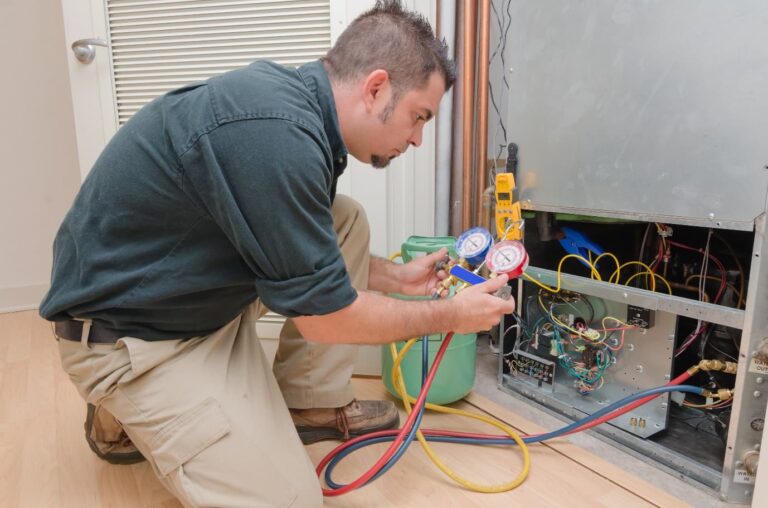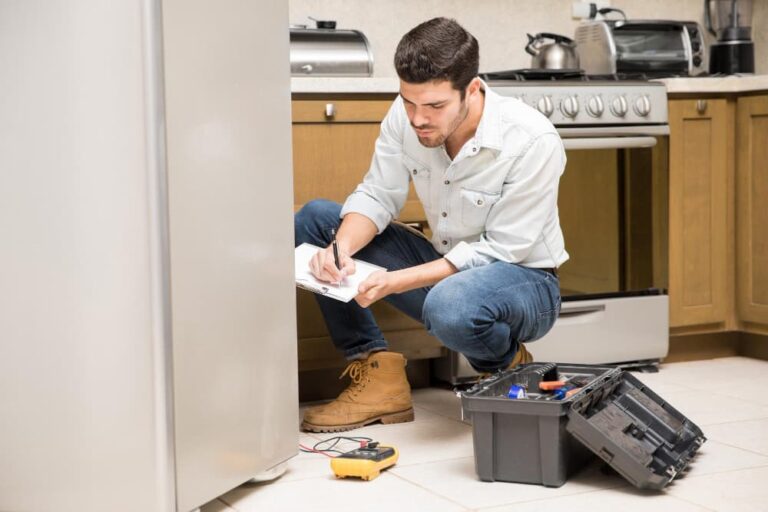 Efficient and Quick Refrigeration Services in West Hollywood, CA
Businesses in the West Hollywood area must keep up with the cutting-edge competition in the local market. Airplus Refrigeration is focused on helping our clients stay competitive and profitable. Our quick and timely refrigeration maintenance, ice machine repairs, and commercial cooling services are designed to tackle emergencies in a jiffy!
With over 40 years of expertise, we can inspect, install, and repair equipment of various local and international brands. Our qualified and insured personnel will keep your walk-in coolers, ice machines, and refrigerators in top-notch condition.
Rental Ice Machines at the Best Rates in West Hollywood, CA
Want to rent an ice machine or dispenser in West Hollywood, CA? Airplus Refrigeration is your go-to service provider! We offer high-quality, fully functional, and well-maintained ice dispensers and machines for rent with flexible rental plans.
We'll tailor our services according to your ice capacity requirements and can also recommend the right ice machine brand suitable for your business. You can also trust us with warranty or no-warranty ice machine repairs in West Hollywood. Call us now to get started.