Airplus Refrigeration – Simi Valley, CA
Airplus Refrigeration, Inc: Your Trusted Partner in Simi Valley, CA
Welcome to Airplus Refrigeration, Inc., where our 40+ years of unparalleled expertise in refrigeration, air conditioning, heating, and ventilation services shine through in every project we undertake. Serving a vast region, including Los Angeles, Orange, Riverside, San Bernardino, and Ventura County, we've become a household name in providing top-notch services tailored to meet your unique needs.
Commercial Ice Machines and More
Our specialty lies in offering an extensive range of services, including the provision of commercial ice machines, catering to all makes and models. With a staggering number of 4,430 businesses served, 1,725 ice machines installed, and 3,250 satisfied customers, our track record speaks volumes about our dedication to excellence.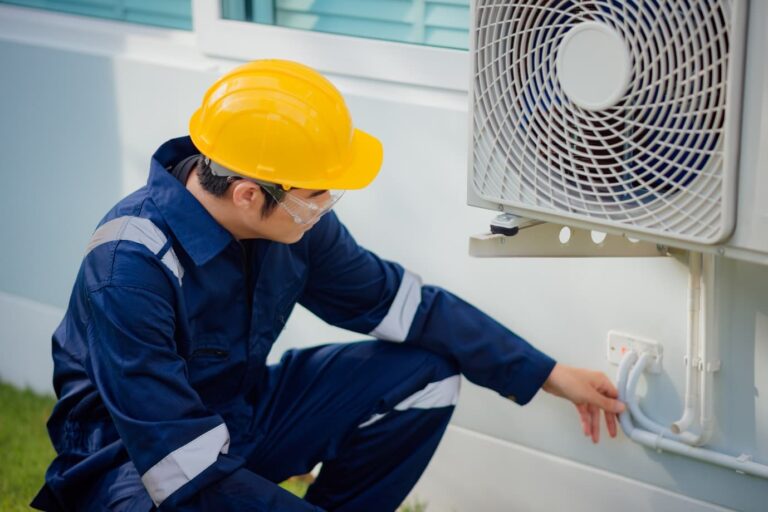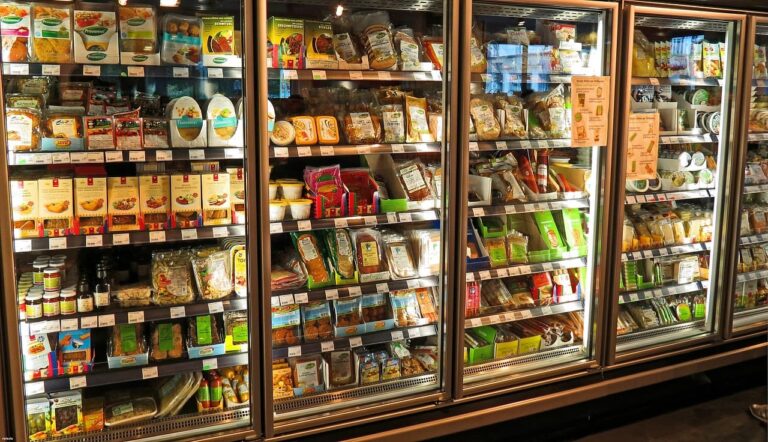 365 Days, 24×7 Availability
We understand the critical nature of heating, air conditioning, and refrigeration systems, especially in a commercial setting. That's why we stand ready to assist you 365 days a year, 24 hours a day, ensuring that your business runs smoothly, irrespective of any unexpected issues that may arise.
Being a locally owned and operated enterprise, we hold a deep connection with the communities we serve, particularly in Simi Valley, CA. Our team, composed of knowledgeable and courteous professionals, is committed to delivering prompt and efficient service, whether it be for a new installation, routine maintenance, or emergency repairs.
Rental Ice Machine Program
Explore the flexibility of our rental ice machine program, which encompasses everything you need – from the ice machine itself to bins, dispensers, and water filters – all for a small fixed monthly rental fee.
Plans start at an affordable $134.99* per month, ensuring that you receive the best value without the need for a large upfront investment. Trust in Airplus Refrigeration, Inc. to provide you with peace of mind and a reliable service that stands the test of time.