Design, Build, and
Installation
Our designers begin your project by discussing your requirements and vision, and then drafting a construction plan. From closet-sized cellars to cellars in big underground caves, rest assured your project will be designed to reflect an extraordinary beauty and singular distinction.
Upon approval of the design, our trained design team will construct your cellar to your exact specifications. Our team of creative designer are in charge of the installation of your project, and it is at this time that decorative elements such as lighting, artwork, flooring, and furnishings are brought in.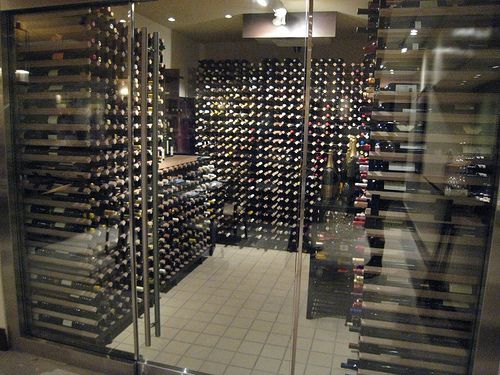 While commercial cellars necessitate equivalent attention and quality as residential cellars, we offer customized features apt for the commercial and hospitality sectors.
Design: Designing a custom wine cellar to fit unique residential or commercial requirements is our specialty.
Build: Airplus Refrigeration, Inc. consistently achieve the perfect blend of architectural elements and artistic design to deliver a wine cellar creation that is uniquely your own. Our team of construction experts bring an unmatched level of craftsmenship and technical knowledge to every project we are a part of. This means quality results that satisfy even the most demanding tastes.
Installation: The final step in the wine cellar construction process is installation. Your cellar has been carefully designed and fabricated, and it is now time for us to turn over your masterpiece. Our team of installers are committed to maintaining the vision of your project and ensure no detail goes overlooked. Elements such as racking, lighting, refrigeration, flooring, and more, will come together to create the wine cellar you have been eagerly awaiting.
If you have any questions about our Construction & Installation services, feel free to contact Airplus Refrigeration, Inc. at
818-340-3644
for answers.