Airplus Refrigeration – Moorpark, CA
The Most Professional Commercial Refrigeration Solutions Provider in CA
At Airplus Refrigeration, we take pride in providing high-quality ice machine rentals, ice machine repair, and commercial refrigeration services in Moorpark, CA. Our expert team is well-versed in assisting businesses to understand their needs and benefit from the best refrigeration services. From walk-in cooler repair to ice machine installation, we can do it all. Whether you're looking to rent an ice machine or a wine cellar, we can help!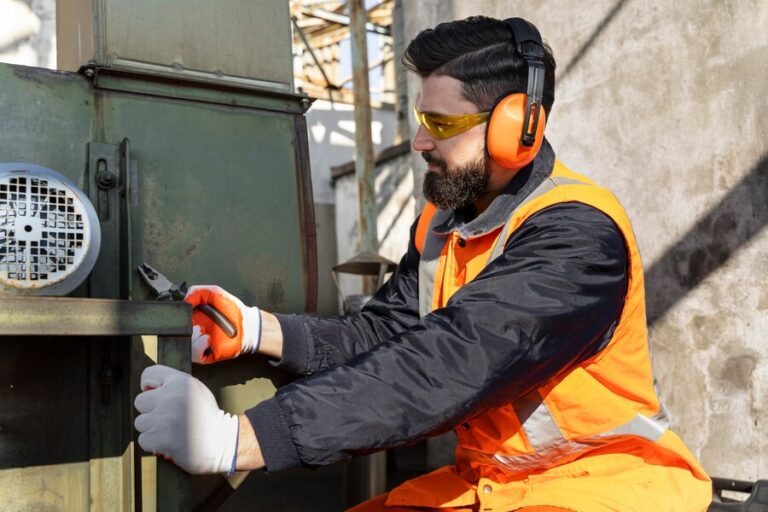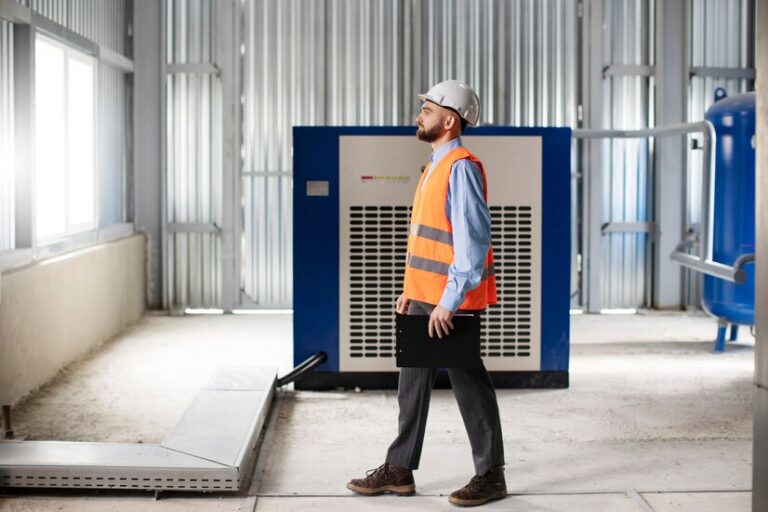 Responsible and Reliable Services
Installing, repairing, and restoring damaged ice machines, wine cellars, and walk-in coolers isn't an easy task. It requires time, effort, and attention to detail. Hiring an amateur can be a big mistake and cost you lots of money in the long run. Airplus Refrigeration strives to provide the most reliable and responsible team of ice machines, walk-in coolers, air conditioners, and wine cellar repair specialists. We're available round-the-clock to help you with commercial ice machine repairs in Moorpark, CA.
Rent Quality Ice Machines and Dispensers in Moorpark, CA
Airplus Refrigeration does not compromise on business value and service quality. We don't just uphold high industry standards but also help our clients become top performers. Our proven track record speaks volumes about our quality equipment and repair services. You can talk to us about our affordable ice machine and dispenser solutions in Moorpark, CA. We can also assist with residential and commercial wine cellars and commercial walk-in coolers for rent.
So what are you waiting for? Contact us to rent quality ice machines and dispensers. We can also help you with all kinds of commercial air conditioning and ice machine repairs in Moorpark, CA.