Airplus Refrigeration – Agoura Hills, CA
Your Trusted Refrigeration and Air Conditioning Specialist In Agoura Hills, CA
For over four decades, Airplus Refrigeration, Inc. has been the go-to expert in the field of refrigeration, air conditioning, heating, and ventilation in Agoura Hills, CA. With roots firmly planted in the Los Angeles, Orange, Riverside, San Bernardino & Ventura County areas, our legacy is built on superior service, exceptional craftsmanship, and unwavering reliability.
Around-the-Clock Expertise
No matter when you need us, our seasoned and friendly team is at your service. Be it a new installation, routine maintenance, or a sudden emergency, we're here for you. Open 365 days a year and 24×7, we ensure your business never misses a beat.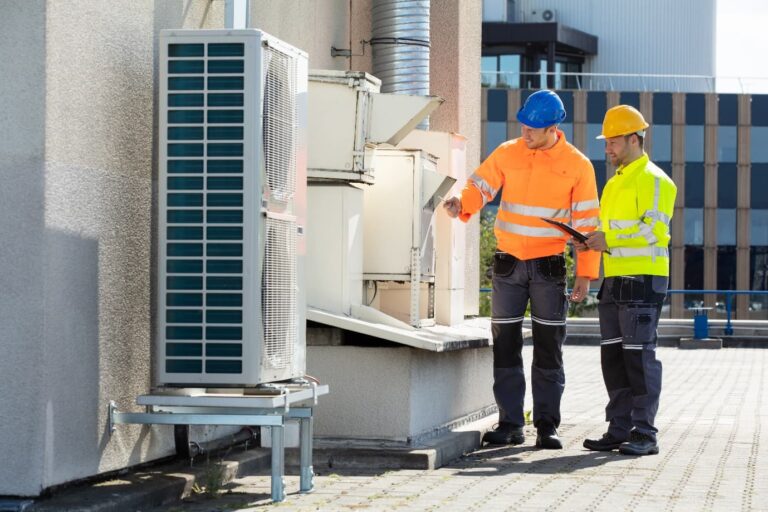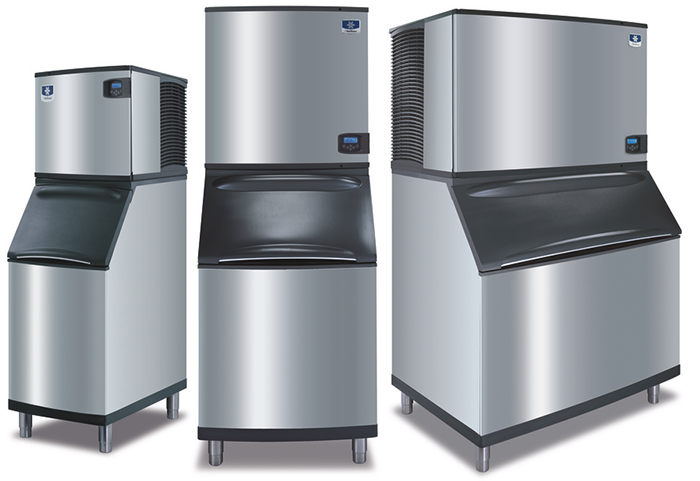 Your Commercial Ice Machine Partner
Are you looking to rent ice machines for your establishment? Airplus Refrigeration, Inc. is not just a service provider; we're your partner. We offer comprehensive rental plans for commercial ice machines and dispensers, inclusive of ice machines, bins, water filters, and more.
Starting at $134.99 monthly, our rental programs eliminate the need for hefty upfront investments. Instead, enjoy a convenient, fixed monthly rental fee tailored to the ice capacity your venue demands.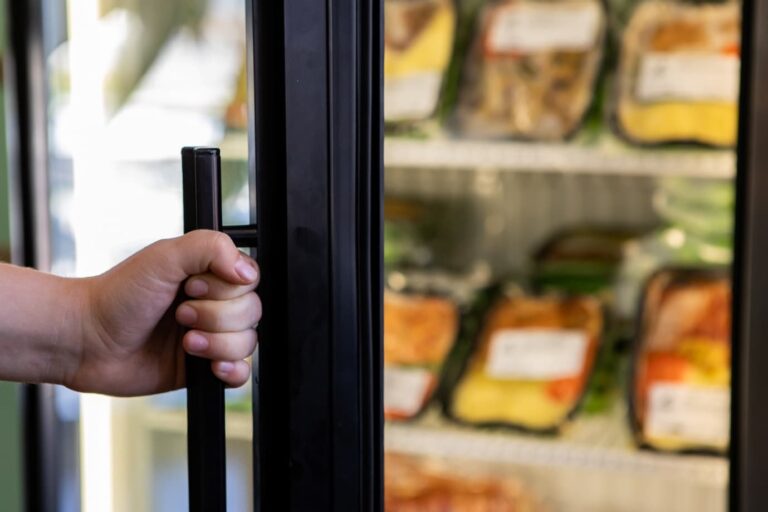 Why Choose Airplus Refrigeration, Inc.?
Proven Track Record: With 4,430 businesses served and 1,725 ice machines installed, our numbers speak for themselves.
Prolific History: 47 years in service and counting!
Satisfied Clients: 3,250 customers, and the list keeps growing.
Services At A Glance
Commercial Ice Machines: Installation, maintenance, and repair.
Ice Machine Rentals: Flexible plans for various capacities.
Refrigeration & Air Conditioning: Reliable solutions for your business needs.
Commercial Cooler Repair: Ensuring your goods are always at the perfect temperature.
Connect With Airplus Refrigeration, Inc. In Agoura Hills
If you're looking for reliable service, unmatched expertise, and local understanding, then look no further than Airplus Refrigeration, Inc.
We are committed to ensuring that the businesses in Agoura Hills, CA, receive nothing but the best when it comes to commercial refrigeration repair services.