Airplus Refrigeration – Fillmore, CA
Quick Cooler and Ice Machine Repairs in Fillmore, CA
A malfunctioning cooler or ice machine in your restaurant or commercial facility can lead to significant downtime and revenue loss. You must act swiftly and hire a trusted refrigeration company for quick ice machine and walk-in cooler repair. Airplus Refrigeration is a top choice for businesses operating in Fillmore, CA.
We offer hassle-free, round-the-clock, and effective ice machine installation and repair services to restore your business functions in the shortest time.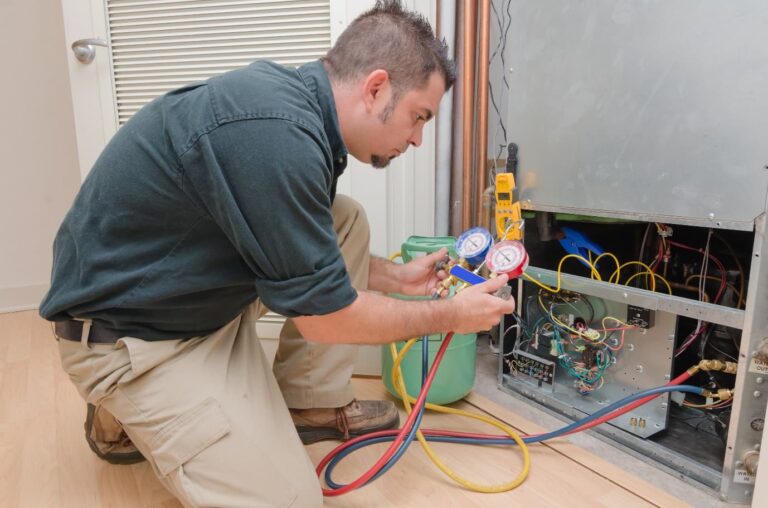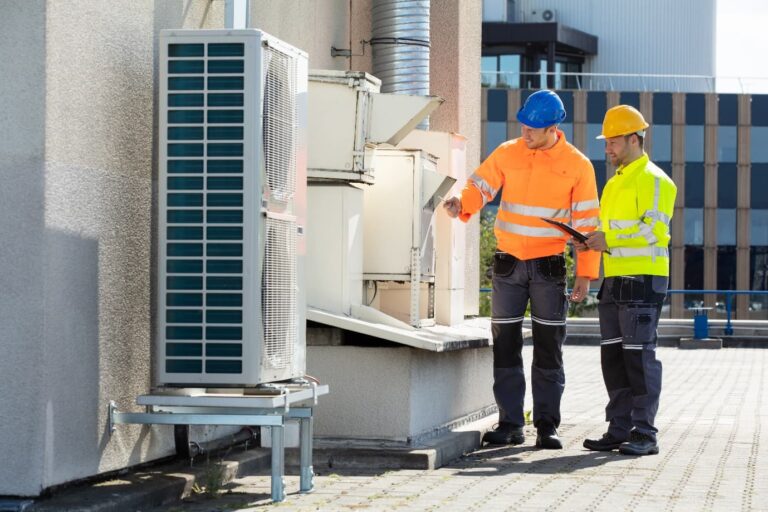 Replace Your Old Technology with New, Rentable Equipment!
Struggling to repair and maintain your old-school, inefficient ice dispenser, walk-in cooler, or commercial refrigerator? Airplus Refrigeration can help! We offer branded ice machine and dispenser rentals in Fillmore, along with professional installation services. You can hire our factory-authorized team for scheduled refrigeration maintenance.
We can also assist you with wine cellar installation, commercial walk-in cooler repair, and air conditioning maintenance.
In addition to reliable commercial refrigeration services, Airplus Refrigeration takes pride in:
365 days – 24/7 availability
Complete grasp on branded equipment repairs, including Arctic Air, Barker, HOWE, Bryant, and more
Market-leading ice machine and dispenser rentals
Flexible rental plans for your peace of mind
Insured and vetted technicians for commercial refrigeration and air conditioningprojects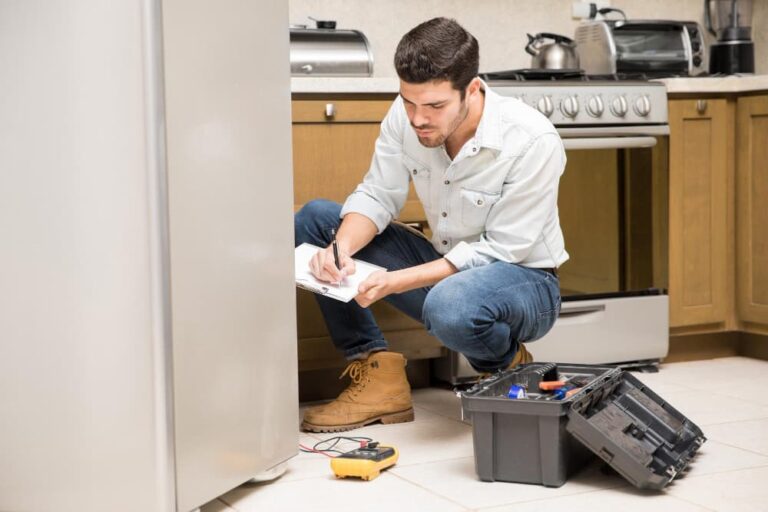 Creative Wine Cellar Installation and Artistry in Fillmore, CA
Finding a wine cellar installation, repair, and creative design team with years of industry experience and technical skills can be very tough. Enter Airplus Refrigeration—a trusted and highly reliable wine cellar installer in Southern California. With over 40 years of experience, we've gained a stellar reputation in creative wine cellar artistry and installation services.
Hire us for efficient residential or commercial wine cellar services in Fillmore, CA. Call us now.