Airplus Refrigeration – Westlake Village, CA
Your Trusted Partner in Westlake Village, CA
For over 40 years, Airplus Refrigeration, Inc. has been a trusted name in the world of refrigeration, heating, ventilation, and air conditioning services. We take immense pride in serving the businesses of Los Angeles, Orange, Riverside, San Bernardino, Ventura County, and now, the vibrant community of Westlake Village, CA. Our commitment to quality and unmatched expertise has solidified our position as the preferred choice for businesses across the region.
Our comprehensive service offerings cover a wide spectrum of needs. Whether you're looking to rent an ice machine, rent an ice machine dispenser, require maintenance for various makes and models, or need prompt commercial cooler repair, our adept team is at your service 24/7, year-round.
As a locally owned and operated entity, we understand the unique requirements of businesses in the region, allowing us to tailor our solutions to meet those needs perfectly.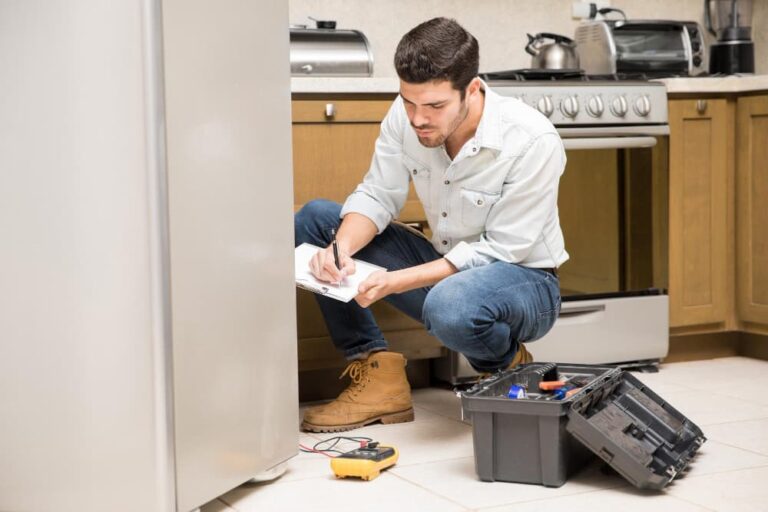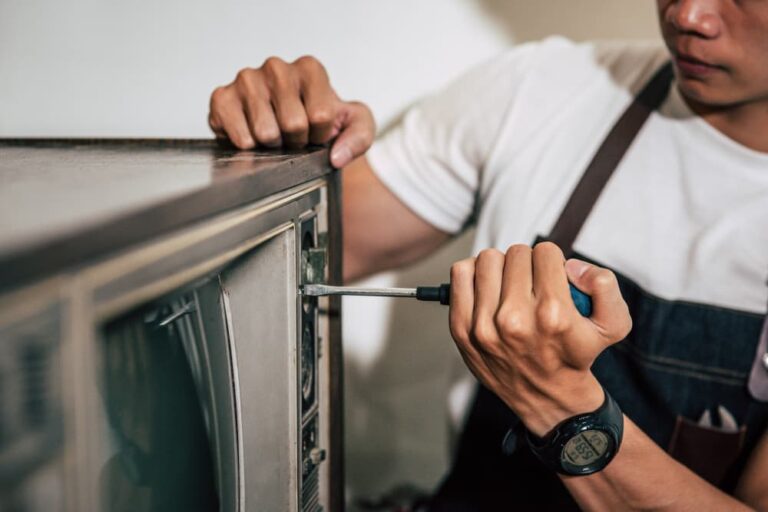 Airplus Refrigeration sets itself apart for several reasons:
Proven Expertise: With a commendable track record of serving 4,430 businesses and leaving 3,250 satisfied customers, our legacy speaks for itself. We've built trust over nearly five decades.
Ice Machines Specialization: If you're in need of commercial ice machines, look no further. Our all-inclusive rental program provides not just the ice machine but also the dispenser, bin, and water filters, all for an affordable monthly fee starting at just $134.99. This means you can enjoy quality without the burden of a hefty initial investment.
Prompt Repairs: Beyond rentals, our proficiency extends to ice machine repair and commercial cooler repair. With a dedicated team always on standby, your business operations need never face downtime due to equipment issues.
When you choose Airplus Refrigeration, Inc. in Westlake Village, you're opting for reliable service, unmatched expertise, and a deep understanding of local business needs. We are committed to ensuring that businesses in Westlake Village, CA, receive the best when it comes to commercial refrigeration repair services. Contact us now!