Airplus Refrigeration – Malibu, CA
Airplus Refrigeration in Malibu, CA
Airplus Refrigeration proudly serves the Malibu, CA, area as your comprehensive ice machines, heating, and commercial cooler repair specialist.
With over 40 years of dedicated service in the Los Angeles, Orange, Riverside, San Bernardino, and Ventura County regions, we have established ourselves as a reliable and experienced service provider for a wide range of needs.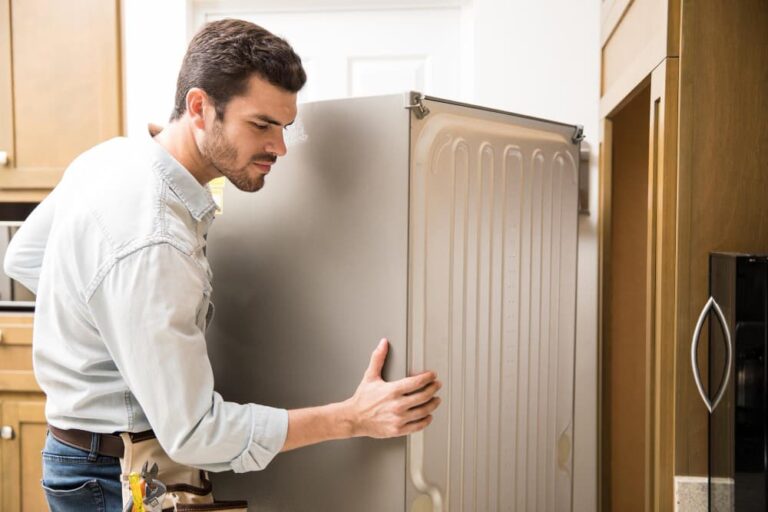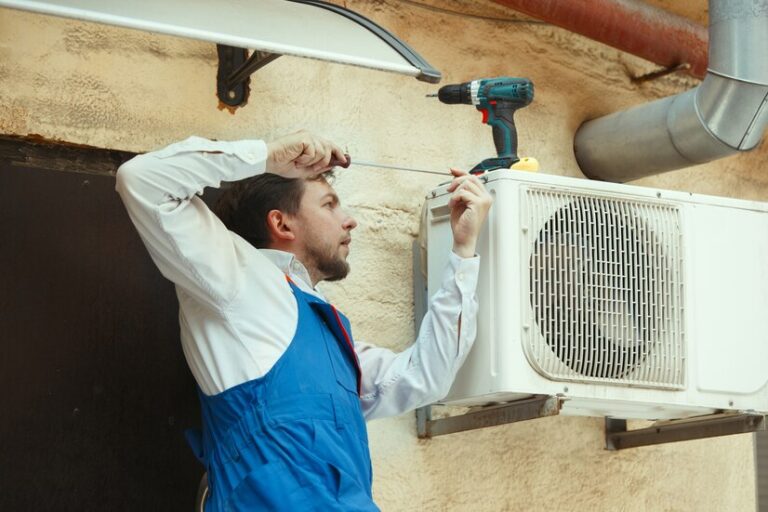 Here's why you can rely on us:
Commercial Ice Machines and More: We provide convenient commercial ice machine rentals, offering businesses an excellent alternative to purchasing these expensive machines.
Availability: We're always here for you, 24/7, 365 days a year. We get that heating, air conditioning, and refrigeration are important, especially for businesses. So, whether it's a regular day or a surprise hiccup, we've got your back, and we'll keep your business humming smoothly.
40 Years of Experience: We have 40 years of experience in the industry, and our experts are as dedicated as ever to ensuring your home or business operates comfortably and efficiently through our heating, air conditioning, and refrigeration services.
Refrigeration: For over 40 years, we've been highly regarded in the industry for our commitment to delivering the highest level of customer service. Airplus Refrigeration is proud to serve as a factory-authorized service agent for numerous leading brands of commercial refrigeration equipment and ice makers.
Ice Machine Rental: Airplus Refrigeration offers ice machine rental services, providing businesses in Malibu with a flexible and cost-effective solution to meet their ice-making needs.
Installation Services: Our dedicated installation team understands the importance of getting the job done right and on time. We work diligently 24/7 to ensure that your home or business runs smoothly, maintaining optimal heating, cooling, and refrigeration systems.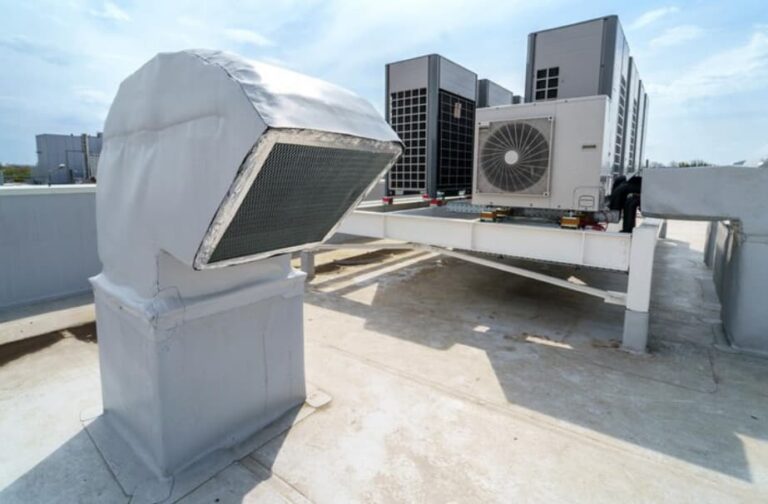 In Malibu, when it comes to renting ice machines, repairing ice machines, or addressing commercial cooler issues, Airplus Refrigeration is your trusted partner. Contact us today and rent ice machines for $134.99/month!