Airplus Refrigeration – Beverly Hills, CA
High-End Refrigeration Services in Beverly Hills, CA
With over 40 years of industry experience, Airplus Refrigeration has gained a stellar market reputation in Beverly Hills, CA. We're your go-to option for commercial refrigeration and ice machine repair services in the area. Our team is trained in handling cooling and heating equipment repairs and installation of all makes and models.
At Airplus Refrigeration, we provide hassle-free refrigeration maintenance and walk-in cooler repair services to keep your business up and running without any breaks!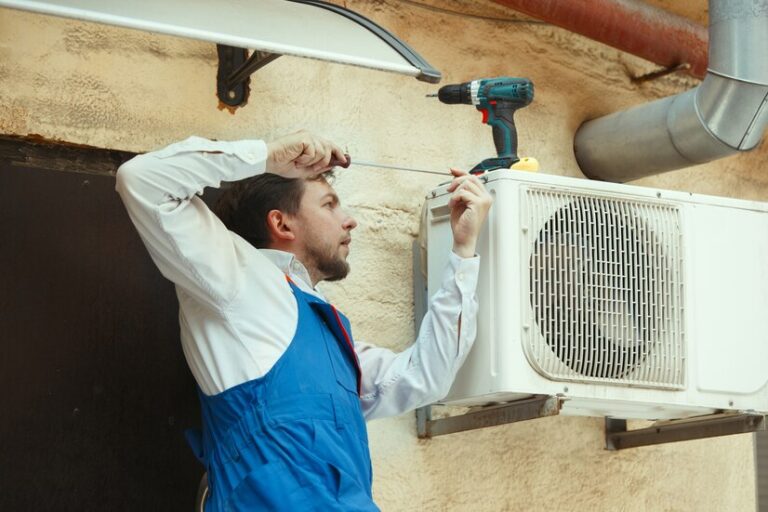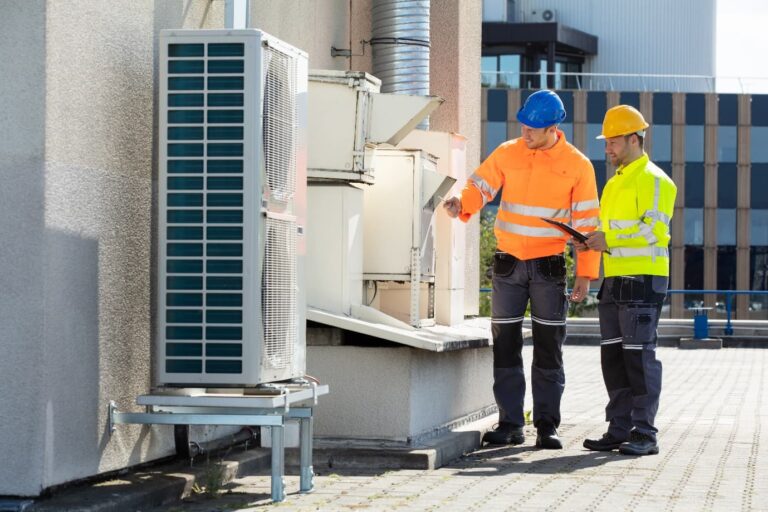 Factory-Authorized Repair Experts
The best part about Airplus Refrigeration is that we only provide factory-authorized teams for most brands. Our experts are pros at repairing and installing ice machines, wine cellars, coolers, and refrigerators manufactured by Kolpak, Norlake, Coldtech, and other prominent brands. You can also trust us with Manitowoc equipment installation and repair services in Beverly Hills, CA.
Discover Ice Machine, Dispenser, and Cooler Rentals in Beverly Hills, CA
Renting an ice machine or dispenser can be a very cost-effective decision for your business. It's less expensive than buying a new piece of equipment. At Airplus Refrigeration, we help our clients rent original ice machines and dispensers at rental plans starting as low as $134.99 per month. Our plans are tailored to each client's unique requirements and ice capacity needs.
What's more, renting any equipment from us will help you avoid hefty upfront charges and maintenance expenses!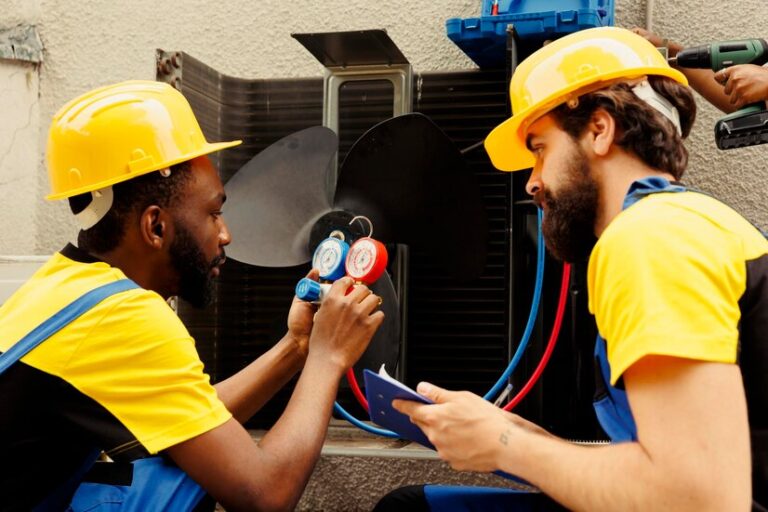 Keep Up with Scheduled Refrigeration Maintenance and Repairs in Beverly Hills, CA
Whether you're looking for an ice machine installation expert or need a custom, scheduled maintenance plan for your commercial refrigerators and ACs, we can help. Call us now to get started.