Airplus Refrigeration – Santa Monica, CA
Seamless Air Conditioning and Ice Machine Repairs in Santa Monica
Malfunctioning ice machines, commercial ACs, and walk-in coolers can lead to significant financial losses. They can lead to complete machine breakdowns, making it difficult for businesses to provide unhinged services to their customers. This is where Airplus Refrigeration comes into action.
Our wide range of refrigeration and cooling services includes but isn't limited to ice machine repairs, commercial refrigeration, and ice dispenser rentals in Santa Monica, CA.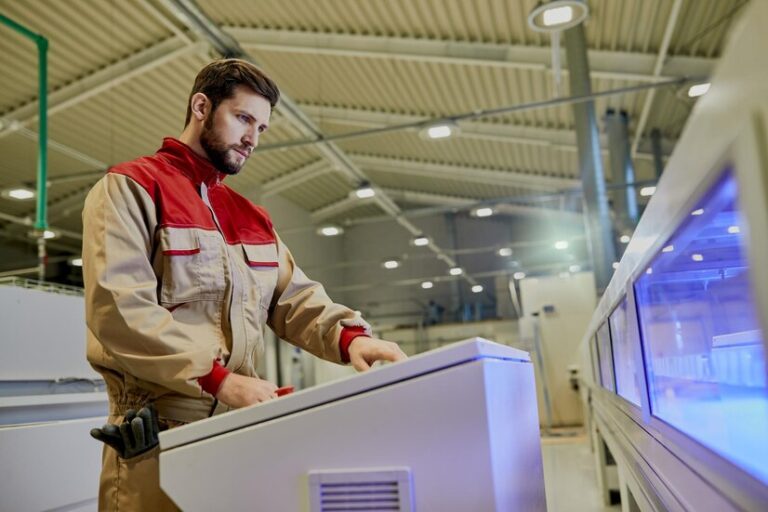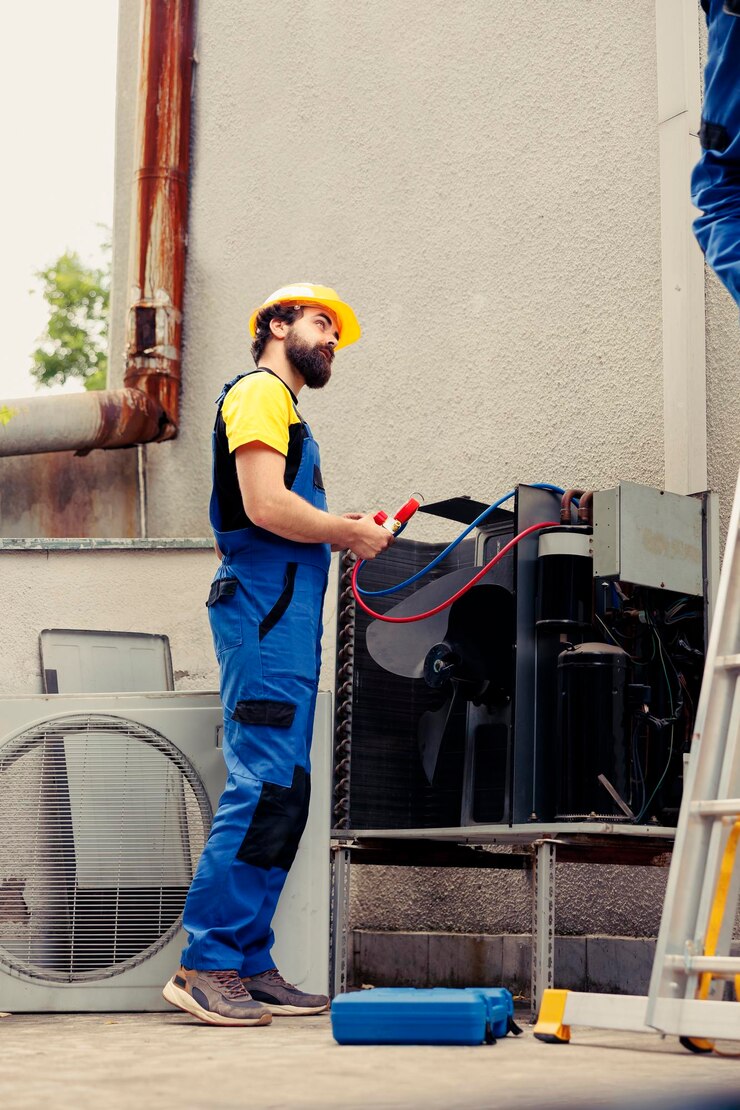 Your Right Choice for Ice Machine Installation in Santa Monica, CA
Always try to hire a reliable and professional ice machine installer to ensure your equipment's safety, functionality, and performance. At Airplus Refrigeration, we're all about making walk-in cooler, ice machine, and air conditioning installation services as seamless as possible. Our 24/7 availability helps businesses tackle refrigeration and cooling emergencies like a pro.
40+ Years of Experience in the Area
Airplus Refrigeration is not an average refrigeration and ice machine repair service provider. We have been in the market for several decades. You can trust our team blindly for all kinds of commercial refrigeration repairs, heating and cooling services, and more. We work hard to maximize your peace of mind through top-notch service quality and timeliness.
Affordable Ice Machines for Rent in Santa Monica, CA
Starting at as low as $134.99* a month, our ice machine rental plans are a top choice for local businesses across Santa Monica. We don't charge any hidden fees and maintain full transparency to ensure your satisfaction and loyalty.
Get in touch with our round-the-clock available team and benefit from our high-quality and professional ice machine repair and installation services in Santa Monica, CA.