Airplus Refrigeration, Inc. has earned a respectful place in the industry for providing quality customer care for over 40 years. We are factory authorized for top brands and manufacturers, with a remarkable national account customer base.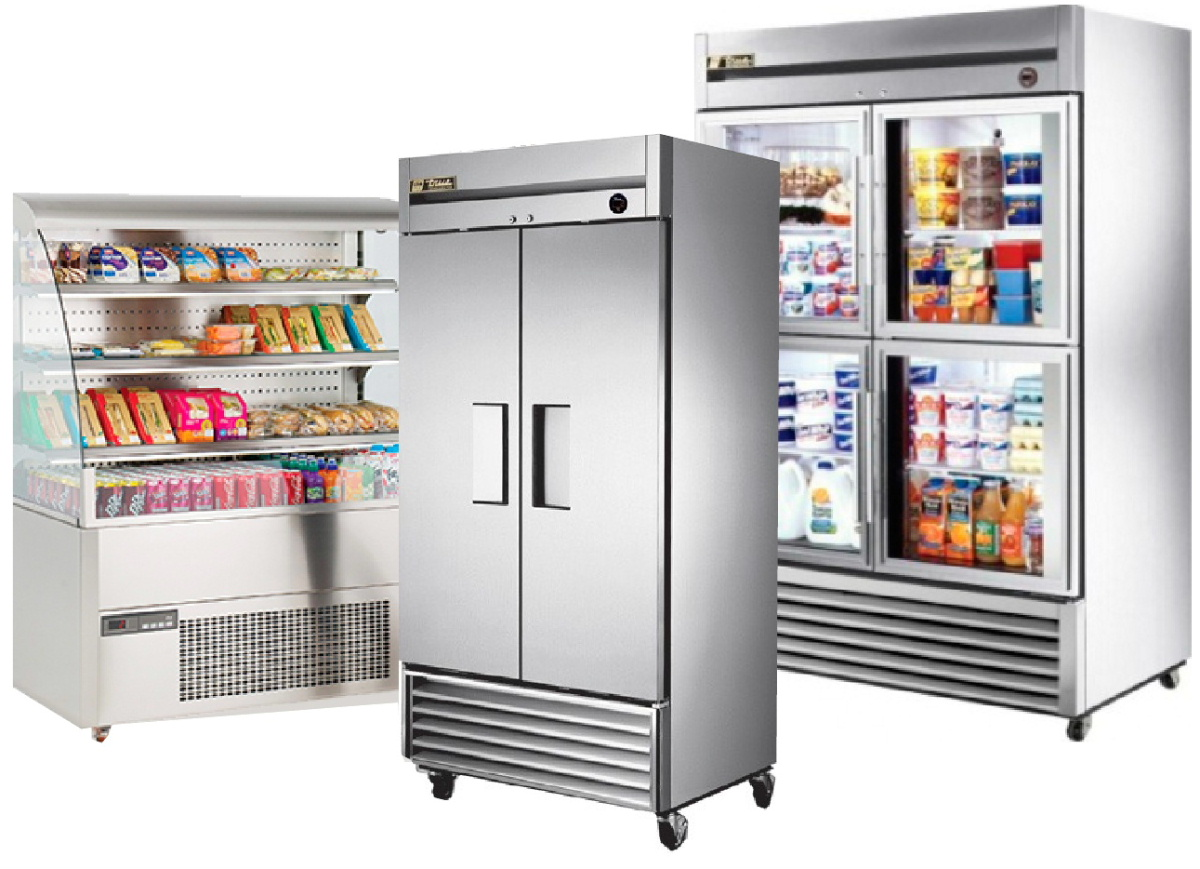 Our technicians are trained and have hands-on experience in all of the areas listed below. Moreover, as our sector evolves, our specialists are constantly trained to stay up-to-date with the latest technologies. In addition, Airplus Refrigeration has invested service gear and replacement components. This enables our specialists to complete repairs quickly, efficiently, and professionally.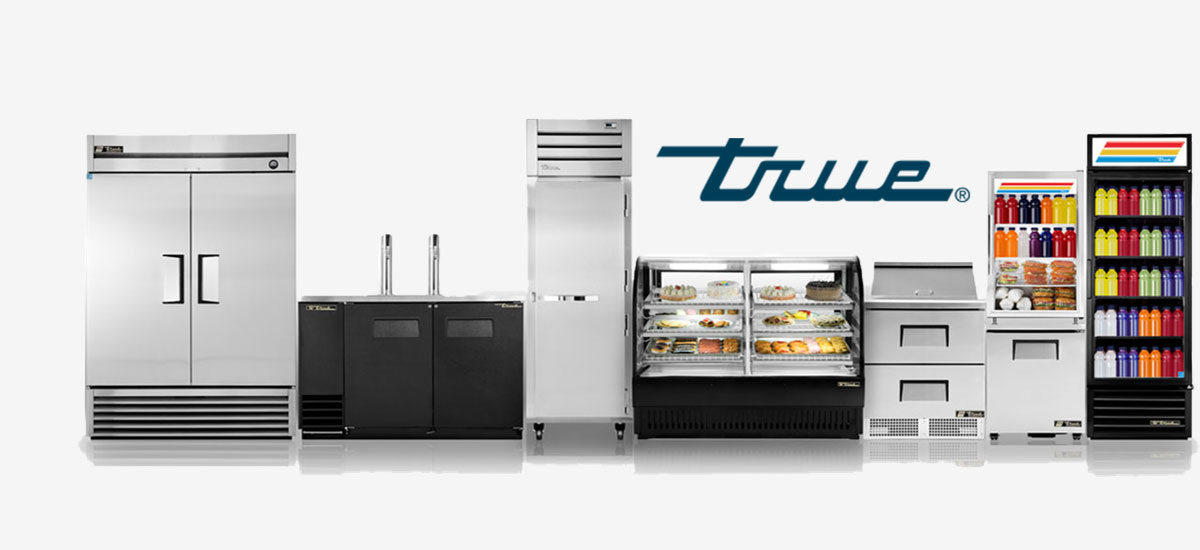 Airplus Refrigeration, Inc. also provides repair services for the following brands of commercial refrigeration manufacturer's: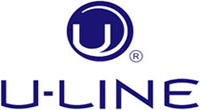 Service ALL Makes & Model's
Air Conditioning and Heating System(s) – Design and Installation
24 Hour Emergency Air Conditioning and Heating Repairs
Scheduled Maintenance Contracts
Commercial Refrigeration Repair and Installation
Market Refrigeration
Ice Machines (All Brands)
Walk-In Cooler and Freezer Service and Installation
Sheet Metal Fabrication
Air Conditioning Related Electrical Repairs
Air Purification Services
Air Humidification and De-Humidification
Energy Management Systems
AQMD Compliance Repairs
Walk in coolers
Walk in freezers
Reach in coolers
Reach in freezers
Ice machines
Line coolers
Exhaust fans & kitchen grill hoods
Wine coolers
Swamp coolers
Hardware and gaskets
Under Counter Cooler
Under Counter Freezer
Salad Prep Table
Sandwich Prep Table
Work Top Cooler
Work Top Freezer
Taylor (Soft Serve)
Milk Coolers
Floral Cases
Air Curtain Systems
Dipping cabinets
Deli Cases
Beer Systems & Coolers
Glass/Plate Chillers
Hood Exhaust Systems
A/C & Heating Repair
A/C & Heating Repair
Airplus Refrigeration prides ourselves in the industry as having a fleet fully stocked with a huge inventory stock of original manufacturer replacement parts to repair the piece of equipment called upon usually the 1st time. Each vehicle in our fleet is a part house on wheels!
Artic Air
Barker
Beverage Air
Bohn
Coldtech
Coldzone
Continental
Copeland
Delfield
Everest
Glass-tender
Hill Phoenix
Hoshizaki
Hussmann
Hobart
Howe
Ice-O-Matic
Jimex
Kold-Draft
Kolpak
Koolstar
Krack
Larkin
Manitowoc
Marvel
Master-Bilt
McCall
Norlake
Perlick
Randell
Saturn
Scotsman
Stanley-Knight
Structural Concepts
Silver King
Saniserv
Stoelting
Taylor
Tecumseh
Traulsen
True
Turbo Air
Tyler
U-Line
And many more..
Alco
Freon leak detection
Freon leak repair
Thermostat replacement
Check temperature
Compressor repair / replacement
Condenser repair / replacement
Retrofit refrigerant
Refrigerant recovery / disposal
Refrigerant leak check
Refrigerant leak repair
Evaporator coil repair
Evaporator fan repair
Condenser fan repair
Evaporator coil replacement
Diagnose / replace TXV valve
Thermostatic expansion valve repair / replacement
Nitrogen leak check service
Pressure control repair/ replacement
Head pressure control replacement
Defrosting frozen coils in coolers & freezers
Adjustment & replacement of defrost timer clocks
Service / repair of defrost heaters
Service of frozen / plugged drain lines in coolers & freezers
Acid clean ice machines
Milk cooler repair
Milk dispenser repair
Fan motor service / replacement
Condenser coil cleaning
Condenser coil De-greasing
Refrigeration maintenance
Refrigeration repair
Commercial refrigeration repair
Walk in cooler service / repair
Walk in freezer service / repair
Reach in cooler service / repair
Reach in freezer service / repair
Beverage chiller system service / repair
Commercial / industrial chiller service / repair
Ice rink service / repair
Ice machine service / repair
Ice machine maintenance
Ice box service / repair
Commercial ice machine maintenance
Ice machine water pump replacement
Ice machine parts
Ice machine water valve
Ice machine water curtain
Ice machine dump valve
Ice bin service / repair
Ice dispenser service / repair
Refrigerated warehouse service & repair
Alco
Freon leak detection
Freon leak repair
Thermostat replacement
Check temperature
Compressor repair / replacement
Condenser repair / replacement
Retrofit refrigerant
Refrigerant recovery / disposal
Refrigerant leak check
Refrigerant leak repair
Evaporator coil repair
Evaporator fan repair
Condenser fan repair
Evaporator coil replacement
Diagnose / replace TXV valve
Thermostatic expansion valve repair / replacement
Nitrogen leak check service
Pressure control repair/ replacement
Head pressure control replacement
Defrosting frozen coils in coolers & freezers
Adjustment & replacement of defrost timer clocks
Service / repair of defrost heaters
Service of frozen / plugged drain lines in coolers & freezers
Acid clean ice machines
Milk cooler repair
Milk dispenser repair
Fan motor service / replacement
Condenser coil cleaning
Condenser coil De-greasing
Refrigeration maintenance
Refrigeration repair
Commercial refrigeration repair
Walk in cooler service / repair
Walk in freezer service / repair
Reach in cooler service / repair
Reach in freezer service / repair
Beverage chiller system service / repair
Commercial / industrial chiller service / repair
Ice rink service / repair
Ice machine service / repair
Ice machine maintenance
Ice box service / repair
Commercial ice machine maintenance
Ice machine water pump replacement
Ice machine parts
Ice machine water valve
Ice machine water curtain
Ice machine dump valve
Ice bin service / repair
Ice dispenser service / repair
Refrigerated warehouse service & repair
Airplus Refrigeration, Inc. also provides repair services for the following brands of commercial refrigeration manufacturer's: