Airplus Refrigeration – Calabasas, CA
Airplus Refrigeration, Inc. - Your Trusted Partner in Calabasas, CA
For over 47 years, Airplus Refrigeration, Inc. has stood as a beacon of trust and expertise in the world of refrigeration, heating, ventilation, and air conditioning. With a longstanding tradition of offering high-quality services, we've become the preferred choice for businesses in Los Angeles, Orange, Riverside, San Bernardino, Ventura County, and now, the vibrant community of Calabasas, CA.
Comprehensive Service Offerings
Whether you're on the lookout for commercial ice machine rentals, require maintenance for diverse makes and models, or are in urgent need of commercial cooler repair, our adept team is here 24/7, all year round, to assist. As a locally owned and operated entity, we understand the unique requirements of businesses in the region and tailor our solutions to fit those needs perfectly.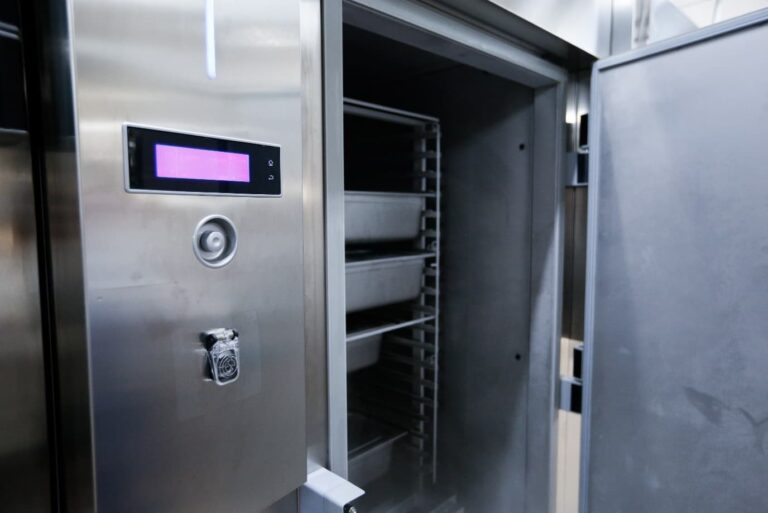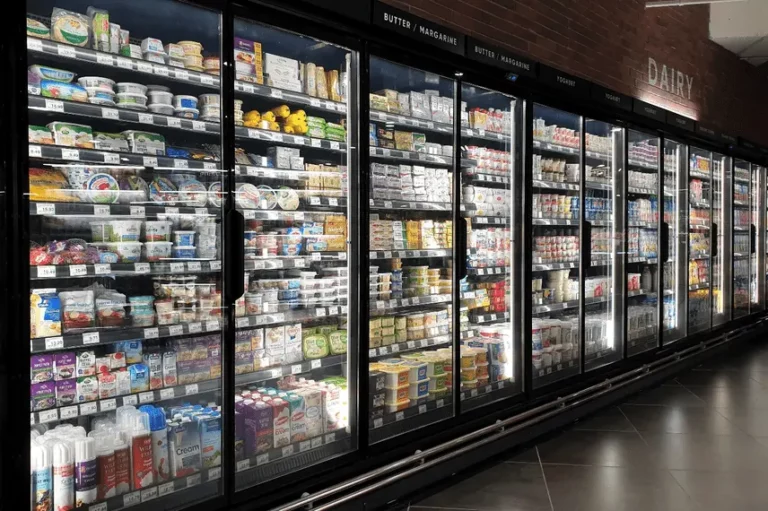 Why Choose Airplus Refrigeration?
Proven Expertise: With a commendable track record of serving 4,430 businesses and leaving 3,250 satisfied customers, our legacy speaks for itself.
Ice Machines Specialization: Looking to rent an ice machine or an ice machine dispenser? We are the experts! Our all-inclusive rental program provides a commercial ice machine, dispenser, bin, and even water filters, all for an affordable monthly fee. Starting at just $134.99 a month, you get the assurance of quality without the burden of a hefty initial investment.
Prompt Repairs: Beyond rentals, our proficiency extends to ice machine repair and commercial cooler repair. With a team that's always on standby, your business operations never have to face downtime.
Connect With Airplus Refrigeration, Inc. In Calabasas
If reliable service, unmatched expertise, and local understanding are what you seek, then look no further than Airplus Refrigeration, Inc.
We are committed to ensuring that the businesses in Calabasas, CA, receive nothing but the best when it comes to commercial refrigeration repair services.