Airplus Refrigeration – Thousand Oaks, CA
Are you a business owner in Thousand Oaks, CA, in need of reliable ice machine and commercial cooler repair services? Look no further than Airplus Refrigeration, Inc. With a proven track record of 40+ years of service and 3,250 satisfied customers, we are your go-to source for all things related to ice machines and commercial coolers.
Our rental program is designed to make your life easier. For a fixed monthly fee starting at just $134.99, we provide you with everything you need for ice production in your establishment. This includes not only the ice machines but also the bins and dispensers. No hidden costs, no unexpected repair bills — just one convenient low price.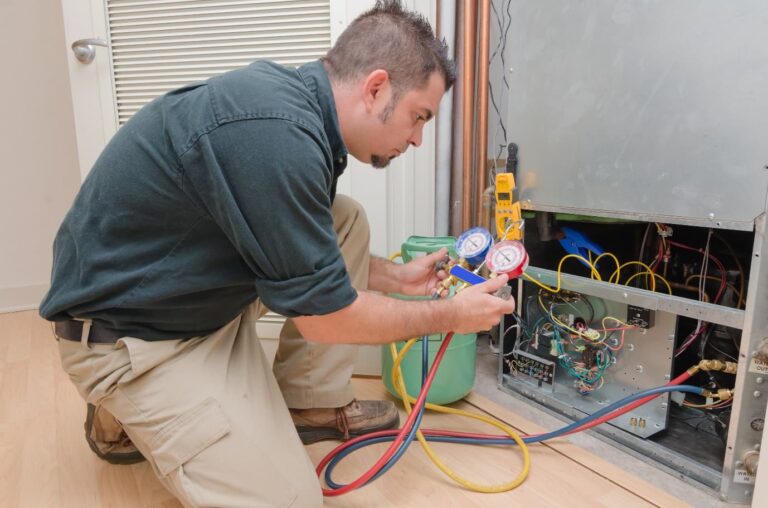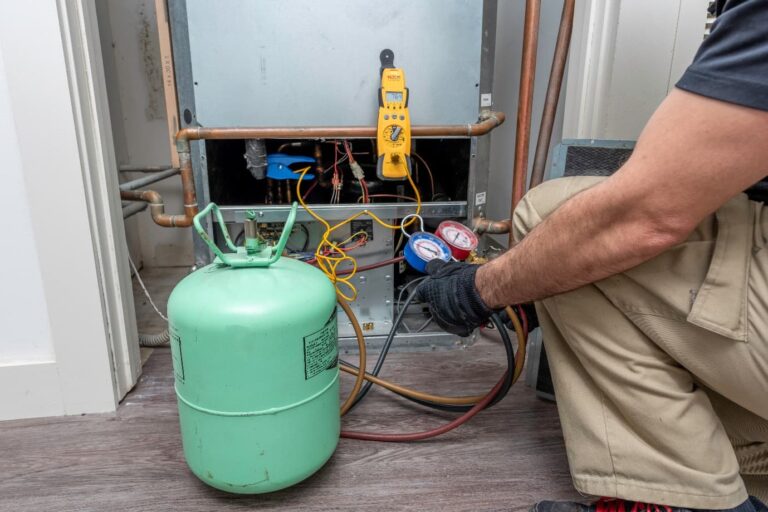 Our Comprehensive Services
What sets us apart is our comprehensive service package. We take care of installation, filter changes, scheduled maintenance, and repairs, including parts and labor. You can count on us to keep your ice machines running smoothly and efficiently 24/7/365. Our guaranteed Ice Pledge promises same-day service, ensuring that you never run out of ice when you need it the most.
One of the most significant advantages of our rental program is the peace of mind it offers. No longer will you need to worry about the cost and hassle of repairs or upgrades. We've got you covered. If you ever decide to upgrade your equipment, we offer flexible options for a nominal fee.
Airplus Refrigeration is dedicated to providing exceptional customer service. We have installed 1,725 ice machines for businesses in Thousand Oaks and served over 4,430 businesses, building lasting relationships based on trust and reliability.
Don't let ice machines or commercial cooler issues disrupt your operations. Get in touch with us now, and allow us to manage your ice machines and coolers, all at a single, affordable fixed rate. Your satisfaction and keeping your business running smoothly is our utmost priority!