For any business owner, the breakdown of the commercial freezer during peak business hours or in the middle of the night can be a nightmare, especially if you own a food and drinks business. This is because the quality of food and performance of your restaurant relies heavily on properly functioning commercial freezers.
We have listed down 3 main culprits behind the poor cooling of your commercial freezer.
Faulty Thermostat Settings
Sometimes the simplest solution is the most effective fix. Most often, the thermostat is set to a few degrees above or below the ideal cooling temperature. It is recommended to check the settings before calling for professional help, as even auto-thermostats malfunction due to voltage fluctuations or power failure. Always check the thermostat's setting and make sure the food items are stored correctly in the right compartment.
Dirty Condenser Coils Lead to Malfunctioning Compressor
Commercial freezers often get warm or provide poor cooling due to dirty and grime-filled condenser coils. Condenser coils are designed to cool the items stored in the fridge. If the coil is clogged up with dirt and oil, it won't function properly, leading to spoiled food.
Make sure the condenser coils are cleaned every three months. Malfunctioning of the compressor also leads to poor cooling by your commercial freezers. If your compressor is making loud noises or heating up quickly, it needs repair and maintenance. Compressors and condenser coils are responsible for cooling refrigerant, which is the chemical needed to cool the items.
Poor Maintenance
Whether you have a small freezer or a huge commercial freezer, its maintenance should be a top priority for it to function properly. The quality of your food and drinks relies heavily on how properly they are preserved. Regularly scheduled cleaning and maintenance will ensure your commercial freezers are working efficiently. When investing in commercial freezers and ice machines, try renting them out. This will include scheduled maintenance by the rental company, and you will be stress-free.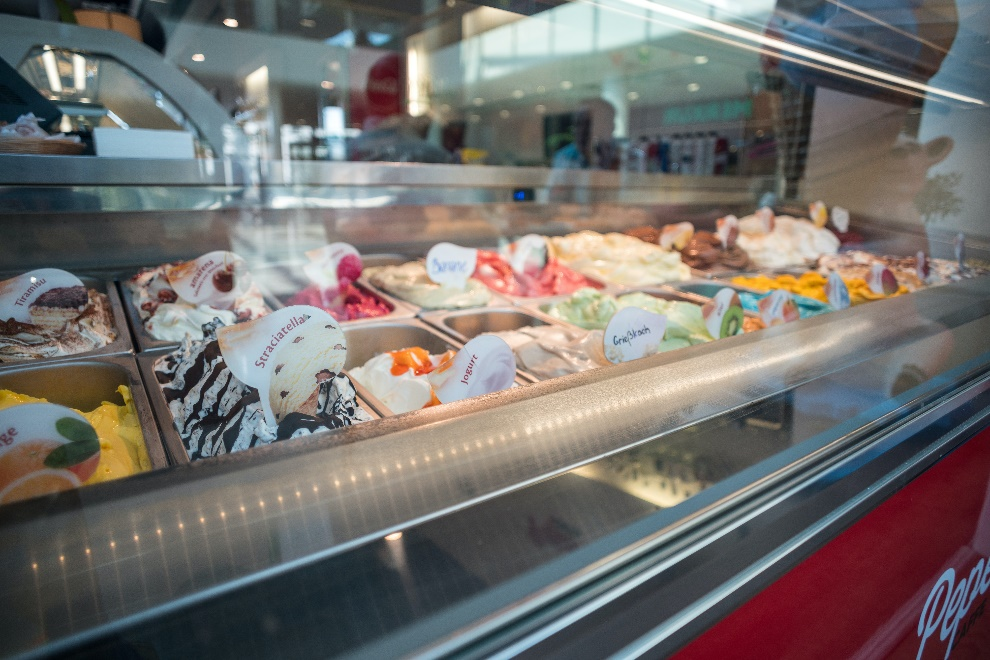 Are You Looking For Rental Services in Los Angeles?
Airplus Refrigeration, Inc. offers a wide range of repair, rental, and installation services in Los Angeles. Our team of experts is here to help you with your commercial air conditioning repair Los Angeles, commercial freezer repair Los Angeles, and ice machine installation needs at market-competitive prices!
Contact us for more details.