Like every HVAC unit, commercial air conditioners don't last a lifetime. However, that doesn't mean you can't go the extra mile to prolong its lifespan. You'll be surprised to know that by following some easy tips, you can keep commercial air conditioning repairs in Los Angeles to a minimum and increase your unit's life .
Let's dive deeper into how.
Clean Air Conditioner Filters
A commercial air conditioner's most crucial component is its filters. Most commercial AC owners don't pay attention to these filters. When these filters aren't maintained or checked regularly, dust accumulates over them. These dirty and clogged filters restrict the airflow, affecting the commercial air conditioner's efficiency.
Moreover, when the air is restricted, it can cause the unit to work harder, leading to malfunctions. It can also pass through the filter and deposit on the evaporator coils. In short, dirty filters can reduce your air conditioner's existence and increase energy consumption significantly.
Therefore, you must keep your air conditioner's filters clean and dust-free. For commercial ACs, regular filter cleaning is a must. You can try cleaning it yourself or call an HVAC expert to do the job for you.
Pay Attention to AC Coils
Besides filters, your commercial air conditioner's coils are essential for keeping it up and running. If these coils are well-maintained, they can prolong your unit's life by offering efficient functioning.
When dust and debris collect over these coils, they cause the commercial AC's evaporator coils to heat up, compromising their heat absorption capability. As a result, the commercial air conditioner needs to work harder to function, causing it to malfunction, shortening its life span.
To ensure your commercial air conditioner has a longer duration, maintain the coils through regular inspection. Just give our professionals a call, and we'll service your AC.
Schedule Regular Maintenance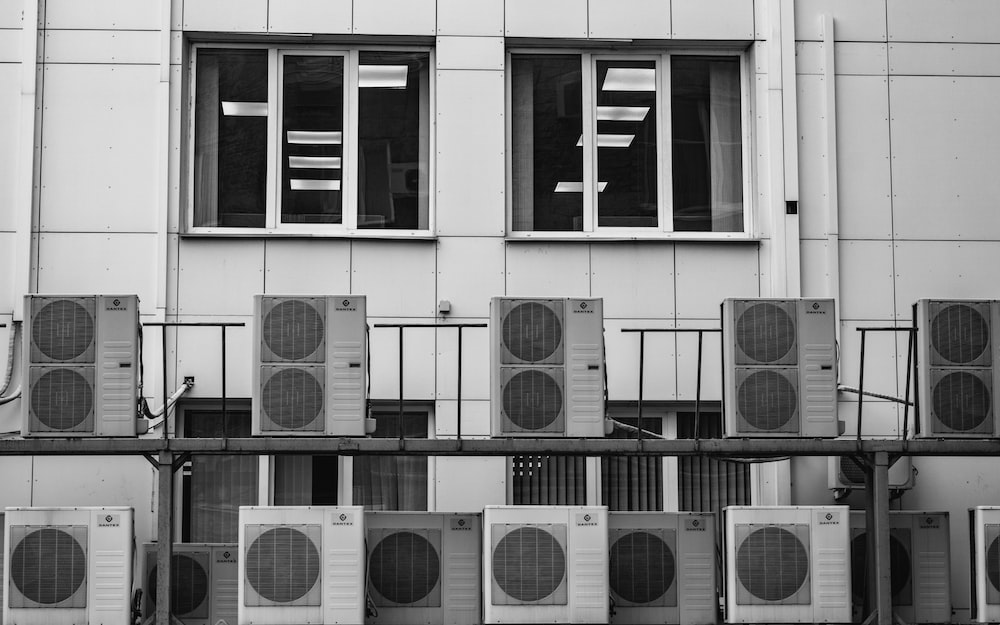 If you're looking for a surefire way to increase your commercial air conditioner's lifespan, invest in regular maintenance. You've probably heard this countless times, but it's true. Like any other appliance, your commercial air conditioner will eventually wear out, but trusting Airplus Refrigeration, Inc., for maintenance will make a difference.
Regular maintenance won't just extend your unit's life but also help you save on hefty repair costs in the long run.
Work With a Licensed HVACR Company
The right HVACR company can make or break your commercial air conditioner. Sometimes you could do everything right, but your air conditioner can still reach the end of its lifespan soon. Why? That mostly happens when clients work with the wrong HVACR companies.
Whether you're scheduling a commercial air conditioner repair or maintenance, hire a licensed and trained professional. A professional HVACR company has licensed and experienced employees that can service all kinds of commercial HVAC unit.
Does your commercial unit require professional commercial air conditioning repair in Los Angeles? Trust no one but the experts at Airplus Refrigeration, Inc.
At Airplus Refrigeration, Inc.,we're a full-service refrigeration specialist offering services for commercial HVAC units. We offer commercial air conditioning repair and maintenance in Los Angeles and other commercial refrigeration services.
Get in touch with us to schedule a commercial air conditioning repair in Los Angeles.