When commercial air conditioner malfunction, they don't just lead to commercial air conditioning repairs; they also spike utility bills. That's because the commercial unit has to work harder to function properly, consuming more energy in the process.
This increase in energy consumption won't just burn a hole in your pocket but is also detrimental to the environment. If you're wondering how to make your commercial air conditioner more energy efficient, here are some tips.
Retrofitting
According to the Department of Energy, replacing or adding parts can save you up to 35% on your annual energy costs. If you're looking for a way to improve your commercial air conditioner's energy consumption, consider retrofits.
Retrofitting your commercial air conditioner can enhance its efficiency and reduce your energy bills. Individuals can retrofit their commercial air conditioners in a few ways, including:
Add condenser fan controls
Add air-side economizers to leverage the cool air outside.
Replace the compressor
Programmable Controls and Thermostats
Sometimes, you might forget to turn down the thermostat, which may lead to a spike in utility bills. Thermostats in commercial air conditioners can help you regulate the temperature plus manage energy consumption.
Since we can make mistakes with thermostats, a simple way around it would be to invest in automated systems. If you have an automated system for your commercial air conditioner, it will automatically control the thermostat. As a result, you can save energy.
Invest in Energy Efficient Commercial Air Conditioners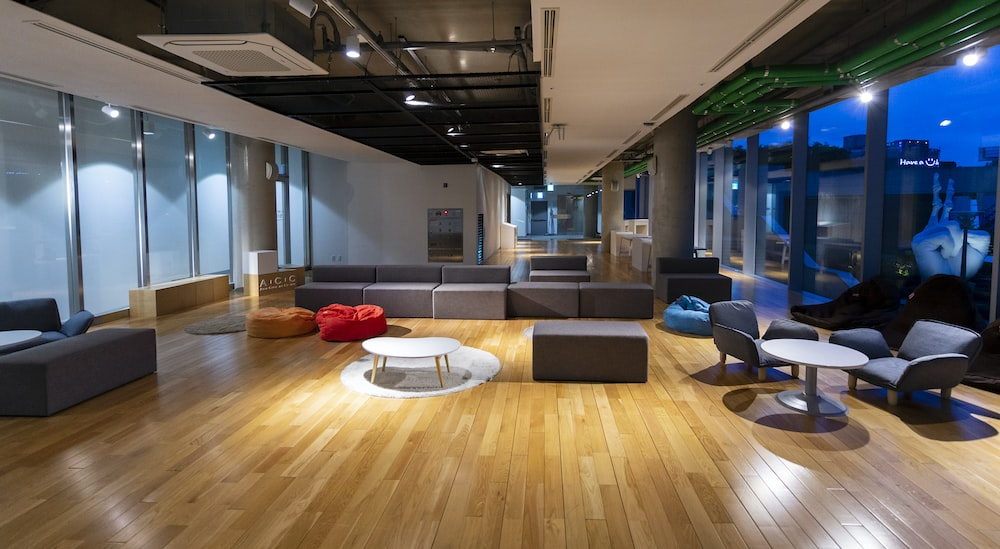 We understand improving energy efficiency in your commercial air conditioner can be challenging. However, by making mindful choices, you can make a difference. Nowadays, all HVACR equipment have Seasonal Energy Efficiency Ratio/ SEER ratings.
These ratings specify an air conditioner's energy efficiency. So, the higher a commercial air conditioner's SEER rating, the more efficient it is. Besides SEER rating, commercial ACs also have ENERGY STAR certifications.
By purchasing units with good SEER ratings and ENERGY STAR certifications, you can improve your unit's energy efficiency.
Change Your Unit's Air Filters
A commercial AC unit's air filters trap dirt and dust and prevent them from entering your air conditioner main system. This is necessary to protect your air conditioner's equipment, maintain healthy indoor air quality, and for smooth functioning.
However, allowing debris to accumulate on your filters can damage your commercial air conditioner. The barrier will obstruct airflow, reducing system efficiency and possibly lowering indoor air quality.
To prevent these problems, it's vital to replace your commercial air conditioner's air filters every few months. You can always contact your HVACR professional to guide you in this matter.
Schedule Regular Maintenance Checks
Professional commercial HVAC maintenance is the best way to ensure your commercial AC runs optimally. Through regular maintenance, you can ensure your commercial unit runs smoothly without malfucntioning, reducing energy consumption.
Looking for professional commercial air conditioning maintenance in Los Angeles to boost energy efficiency? Our professionals at Airplus Refrigeration, Inc., can help you.
At Airplus Refrigeration, Inc., we offer expert commercial air conditioning repair and maintenance in Los Angeles with the help of our HVACR specialists. We also offer commercial refrigeration services for all types of commercial equipment.
Get in touch with us to schedule your commercial air conditioning maintenance.