Commercial refrigeration is vital for most industries and businesses. However, various businesses have different needs, which means they need diverse commercial refrigeration types. For instance, a grocery store would require commercial refrigeration with more space, energy efficiency, etc. Therefore, it's crucial to make the right commercial refrigeration choice.
If you're considering purchasing a commercial refrigeration unit, here are some types to help you out.
Walk-In Refrigerators
If you require too much refrigeration space, then the best option for you is a walk-in refrigerator. The best part about this refrigeration type is it has various options to choose from, which means you can take your pick based on your needs. However, remember that this commercial refrigeration type takes up a lot of space, so make sure you have enough space to place it.
Reach-In Refrigerators
In many kitchens, these sorts of units can be strategically placed to allow personnel to rapidly obtain important ingredients without having to leave their stations or hunt through a huge walk-in unit. Moreover, due to its versatility, low cost, small size, and storage efficiency, this is a highly popular refrigeration type in the food service business.
Horizontal or Chest Freezer
Chest or horizontal freezers are deep freezers that rest parallel to the floor. When it comes to storing food, this static refrigeration machine is great. These refrigeration units work best in summers, especially if there are any power outages; the chest freezer can help keep the food frozen for long periods maintaining its integrity. Moreover, they also have a lower energy consumption.
Serve-Over-Counter Refrigerators
Pastry, cake shops, sandwich shops, and other confectionery shops all require refrigeration since it allows them to display the contents and products. Therefore, serve-over counter refrigeration units are perfect for such businesses. Customers can easily look through them to pick and assist themselves with serve-over-counter refrigerators. Moreover, if you're not down for these units, you can opt for a similar refrigeration type—a countertop display refrigerator with a glass covering for the items.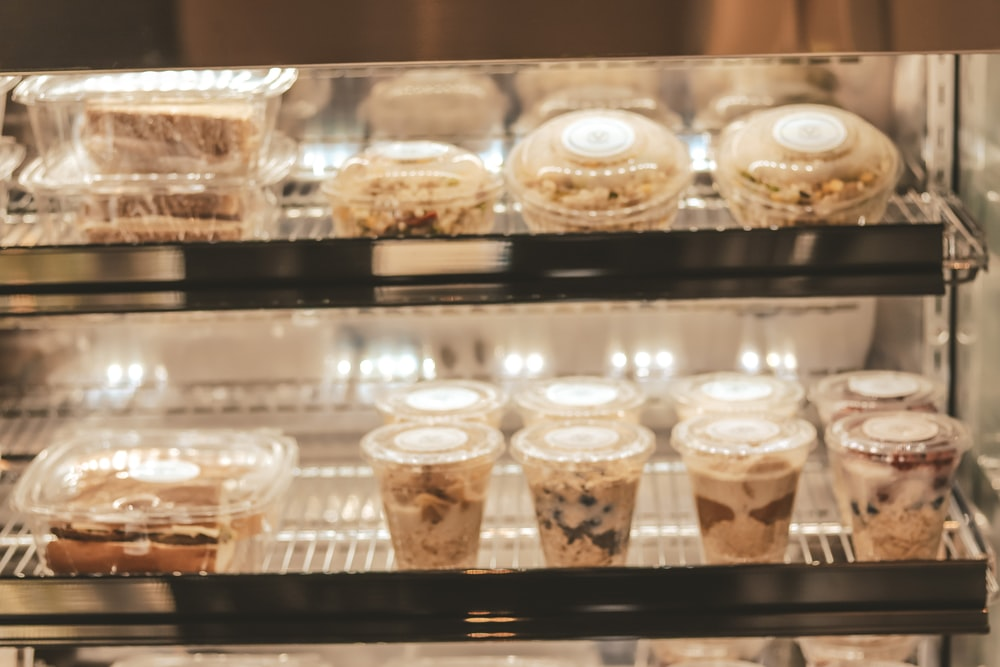 Under-Counter Refrigerators / Freezers
If you need extra space and some under-counter room, under-counter refrigerators and a freezer are the perfect options. However, they aren't effective for large commercial needs since they offer limited space.
Bar Refrigerator or Back Bar
Bar refrigerators come in a whole category, including back bar refrigerators, keg coolers, plate chillers, and other types. To make the under-counter bar area look more streamlined, this type of refrigerator is typically made with black vinyl or stainless steel exterior.
Get Quality Commercial Refrigeration Services in Los Angeles With Us
If you're looking for quality commercial refrigeration services in Los Angeles, let the leading refrigeration company help you out—Airplus Refrigeration, Inc.!
Airplus Refrigeration, Inc. is a full-service refrigeration specialist offering commercial refrigeration maintenance, refrigeration repair service, and more in Los Angeles. We offer expert repair, maintenance, and installation services. Moreover, our maintenance services include a thorough sweep of your equipment, replacing damaged equipment while evaluating if retrofit maintenance is required.
Contact us for commercial refrigeration services right here in Los Angeles.