Wondering what makes a wine collection even more appealing? A neat wine cellar! Most wine enthusiasts are hesitant about cleaning their residential wine cellars, mainly because they're afraid something might happen to their precious wine bottles.
Well, you don't have to stress about that anymore! Here, our residential wine cellar service expert has compiled some effective wine cellar cleaning tips for you.
Clean Using a Soft Cloth
A crucial tip to keeping your wine cellar spick and span is dusting everything regularly. Wine bottles are quite fragile, and you can't go all out while cleaning; you need to be careful here. So, don't use a rough cloth to clean your wine bottles. Instead, use a soft cloth to dust the bottles gently without scrubbing the labels. Turn by turn, dust each bottle to ensure they're dust-free.
For wine shelves, racks, and cabinets, ensure you get rid of the contents first and then start dusting them. If you have a huge collection, it's best to ask someone to help you out. To get rid of stubborn dust particles, you could use a damp cloth, but don't forget to wipe the excess moisture with a dry cloth.
Rinse the Bottles Carefully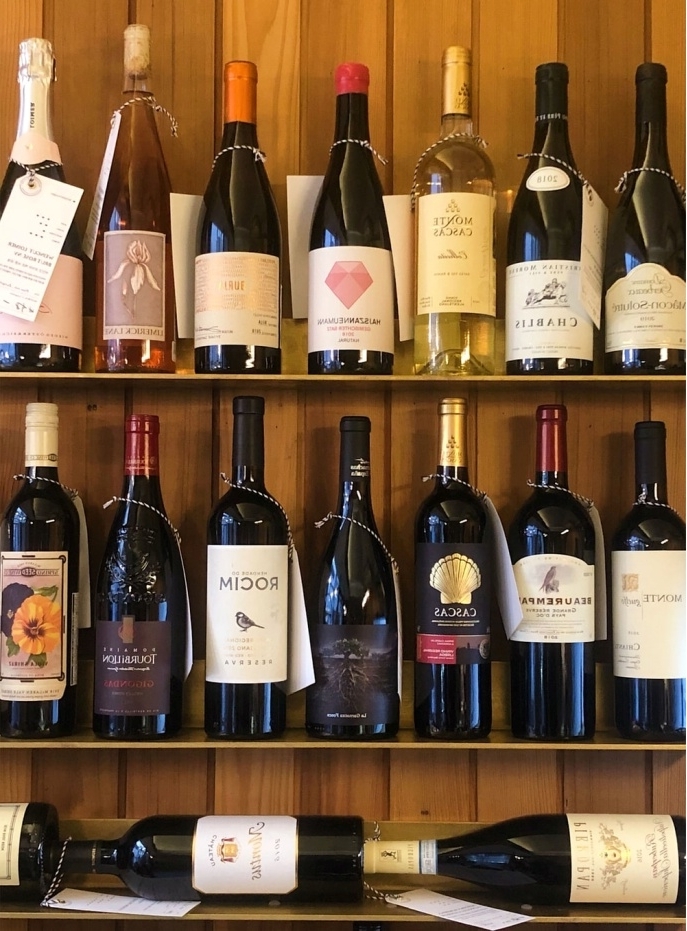 Sometimes, wine bottles can be too dirty and greasy, so it's best to rinse them. While rinsing your wine bottles, be extremely careful because one wrong move can damage your entire collection. Place a set of three bottles in a basket and rinse them carefully one by one. Make sure you don't use any harsh soap to clean the bottles since it will damage them. Use a mild liquid soap and gently scrub the bottles with your hand. Then dry them using a soft towel.
Restore Wood Racks
Are you wondering how to restore the wood racks in your wine cellar? Well, the simplest way to restore its appeal is by using sandpaper. However, note that this method is only recommended for unstained wooden wine racks.
Avail Professional Residential Wine Cellar Service with Us!
Do you need expert residential wine cellar services right here in Los Angeles? Let the best in town help you out—Airplus Refrigeration, Inc.
Airplus Refrigeration, Inc. is a full-service refrigeration specialist offering wine cellar installation and construction services.
Along with wine cellar remodeling and construction, we offer wine cellar refrigeration, accessories, and professional installation too.
Get in touch with us today to avail our expert residential wine cellar services.