Do you have a  commercial refrigeration unit in your store? Then, you know exactly how crucial it is for your business. Commercial refrigeration is an important component in most stores. In such circumstances, it's critical to ensure these units get the professional care they deserve with the help of a professional commercial refrigeration company.
If you're wondering why you need to hire a professional company, we've compiled a list of reasons for you.
Commercial Refrigeration Companies Offer Full-Services
HVACR equipment is a savior for homeowners and business owners, making our lives simpler in every aspect. Therefore, it's important to ensure that our commercial refrigerators are running smoothly, so it doesn't affect our business. However, sometimes unexpected errors may occur, and our units may require the services of a professional.
In such circumstances, commercial refrigeration companies offering full services can be of great help. Whether you require commercial refrigeration maintenance, repairs, installation, or anything else, a full-service refrigeration specialist such as Airplus Refrigeration, Inc., can help you out.
You Can Avail Professional Assistance
What if your commercial refrigeration unit starts malfunctioning suddenly. What do you do? Can you fix it yourself? Unfortunately, no! To help you in such circumstances, professional assistance is needed.
Commercial refrigeration companies such as Airplus Refrigeration, Inc., have an experienced, licensed, insured, EPA certified, and well-trained team of professionals that can handle all your refrigeration emergencies. The best part is we're equipped to deal with all models and makes.
They Can Prolong Your Commercial Refrigeration's Lifespan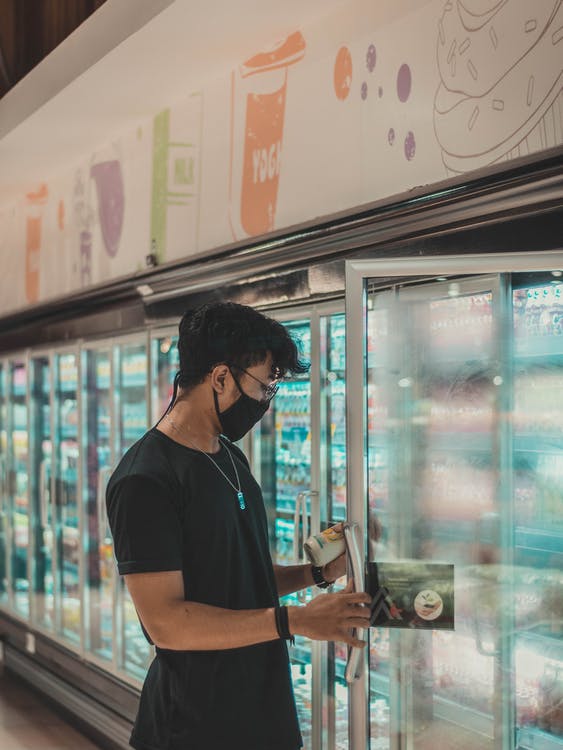 Just like any machine and equipment, your commercial refrigeration unit requires some assistance and care to extend its lifespan. Unfortunately, you can't offer that care as you're not well-equipped and experienced to do the job. However, when you hire a commercial refrigeration company, you ensure your equipment gets the care it deserves.
Our professionals assess your unit thoroughly to determine what your equipment is lacking. When your unit gets its daily dose of professional care, it functions well and lasts a lifetime.
Reach Out to Us for High-End Commercial Refrigeration Services in Los Angeles!
If you're looking for professional commercial refrigeration services in Los Angeles, reach out to the top-notch refrigeration company—Airplus Refrigeration, Inc.
Airplus Refrigeration, Inc. is a full-service refrigeration specialist offering commercial refrigeration maintenance, refrigeration repair service, and more in Los Angeles. Whether you require maintenance, repair, or installation, our refrigeration company offers it all!  We also offer commercial ice machine repair, commercial ice machine maintenance, commercial ice machine installation, etc.
Get in touch with us right away!