Deciding whether to rent or buy a piece of business equipment largely depends on your budget. Ice machine rentals are no exception: you must take your time, weigh the benefits and drawbacks, and make the best decision for your company. In recent years, renting commercial equipment has become a popular trend.
Let's take a look at some of the benefits of renting an ice machine.
Smaller Investments Are Required For Renting an Ice Machine
Renting an ice machine requires a very low initial cost. New businesses are already managing with limited cash flow; purchasing new equipment might become too costly for them. Renting an ice machine or commercial refrigerator will allow your business to start without the stress of a limited budget. Most rental companies include regularly scheduled cleaning and maintenance services in the rental contract when you are renting out their equipment. As a new business owner, you won't have to worry about additional costs for repairs and damage. The rental company will do your commercial ice machine's repair and maintenance.
You Get To Choose the Brand of Your Choice
The current market worth of the ice machine manufacturing industry is $963 million. Commercial ice machines manufactured daily with multiple variations are not only available for purchase but also for rent. As a business owner, you will have ample options to choose the best ice machine for your business, depending on the size, needs, and requirements at a specific time. You also have the additional benefit of swapping the ice machine for a different brand with different options later. If a machine does not suit you, you can always get it exchanged.
No Additional Maintenance and Cleaning Charges
When you buy an ice machine, you are solely responsible for its deep cleaning, changing filters, maintenance, repairs if damage occurs, and training the staff to handle the equipment properly. If, due to mishandling, the ice machine breaks down, then additional costs of repairing can put a dent in your budget and hurt your business. However, by renting an ice machine, the rental contract covers additional charges for cleaning and repairs. The rental company is also responsible for changing filters bi-annually and is at service 24/7 if you require any help.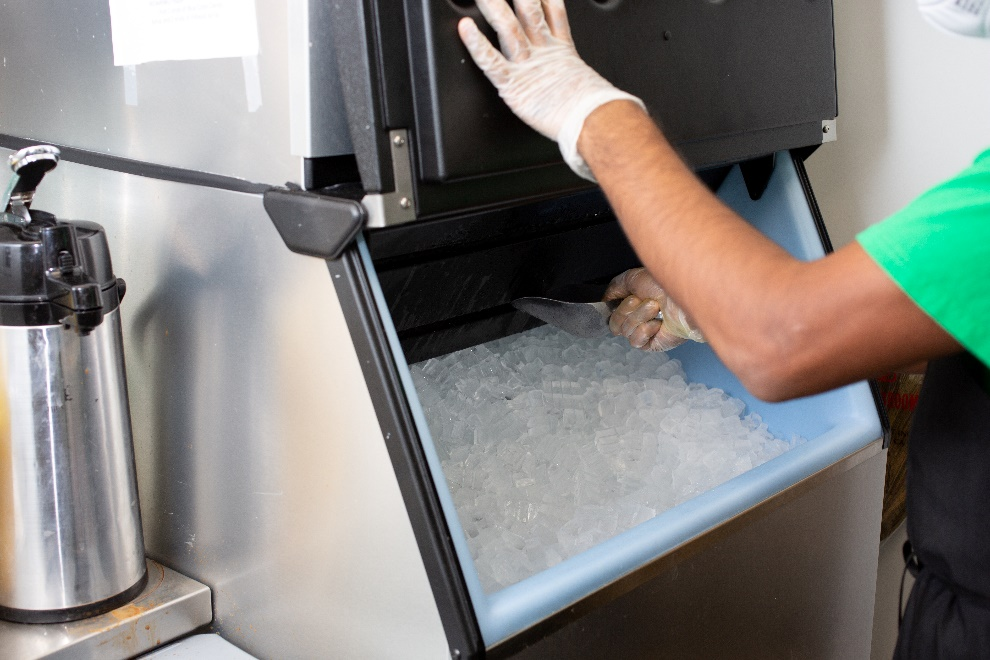 Hire Reliable Ice Machine Rental Services in Los Angeles
Airplus Refrigerator, Inc. is a reliable ice machine rental company in Los Angeles. We offer a wide range of services related to different commercial machines around the clock to cater to our client's needs regarding rentals and installation.
We also offer the installation of residential wine cellars, commercial refrigerators, and ice machine repair Los Angeles.
Contact us for more details!