As temperatures rise, the demand for cool drinks and beverages increases. Whether you run a shop where customers frequently request chilled water or own a restaurant where meals are gulped down with ice-cold refreshing drinks, a commercial ice machine can help you keep up with popular demand.
Commercial ice machines help restaurants, hospitals, supermarkets, and many other businesses worry about one less thing! To help you out, Airplus Refrigeration Inc. provides various commercial ice machine repair, maintenance, and rental services that you can find out more about here. This blog will provide you with simple tricks to help maintain your ice machine to make it last longer.
Four Quick Tips to Maintain Commercial Ice Machines
With over 40 years of experience, Airplus Refrigeration Inc. offers a variety of products and services to its clients. We aim to help businesses by cutting down their costs of purchasing expensive equipment by providing several different payment plans and services such as warranties, round-the-clock customer service, and scheduled maintenance through factory-authorized service agents so your business can run smoothly. However, here are a few tips you can utilize to maintain your machine.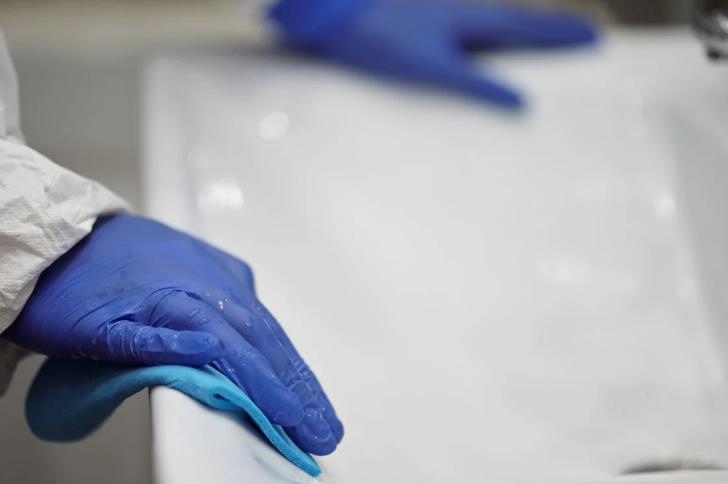 Weekly machine inspection.Regular use causes your ice machine to gather grime and bacteria if left unnoticed for long periods. No matter the capacity of the machine rented, we suggest a weekly inspection for a better functioning facility.
Give your machine a break.Turning off your machine will allow the residual ice and water to exit ice chutes or other internal reservoirs. Improperly handling of remaining ice encourages the growth of bacteria and other germs you want to avoid! Follow proper protocol to avoid any damage to your appliance.
Ask questions.The process may seem straightforward, but it is always best to ask as many questions as possible, especially during the commercial ice machine installation process; the earlier you get to know your appliance, the better. Don't wait till something goes wrong to reach out for professional help.
Use suitable detergents.While the best way to deal with exposed services is to clean them, knowing which detergents to use in what quantity is crucial. It is also important to keep up with food sanitation and safety regulations while operating in the food or hospitality industry.
Setting a weekly reminder would also be a suggested tip when it's time to clean your ice machine. Keeping the above tips in mind should be good enough to get you started, but of course, you can reach out to us when you feel the need for professional intervention. We rent ice machines and many other appliances for restaurants, supermarkets, and even hospitals in Los Angeles to help small businesses flourish without paying for appliances out of their pockets.