Commercial refrigerators are very important for many businesses and can cost a lot of money if they break down. There are many commercial refrigeration unit repair companies in the market, which is why choosing the right one is very important when your refrigerator breaks down.
Many things can make the company stand out or help you decide which services you want to hire. Let's take a look at how to hire a good fridge repair company.
Analyze their Reputation
Not every fridge repair company offers premium commercial refrigeration unit repairs. To select the best one, analyze a company's reputation in the market. Talk to a few people regarding their services. Contact the company and ask them to provide a few references.
Talk to the references and ask them about the services they have provided in the past. If a company is reluctant to give references or refuses to do so, it's a red flag because a company that provides efficient services usually has good relations with its clients.
You can read reviews on Google or any other online platform the service is listed on. You can also check the list of clients they have previously worked with.
Are the Technicians Certified and Experienced?
Not anyone who has some knowledge regarding electrical appliances can fix a commercial refrigerator. There's proper training and certification for technicians that specialize in fridge repairs. Ask the company if their technicians are certified or not.
Moreover, ask them how experienced their team of technicians is. Technicians with years of working experience often have more knowledge and skills and can perform better repairs than those who have recently stepped into this profession.
Transparency
A top company will always be transparent with all the negotiations and dealings with its clients right from the start. If the company doesn't provide you with a  proper quote for your repair, you may want to reconsider hiring their services.
Moreover, make sure there are no hidden charges as well. Specifically, ask every company before finalizing their services.
Turnaround Time
A reliable company has skilled technicians who offer minimum turnaround time for your commercial refrigeration units to reduce your losses and facilitate you. Some companies offer same-day repairs as well.
Choose a company that offers the lowest turnaround time for their services.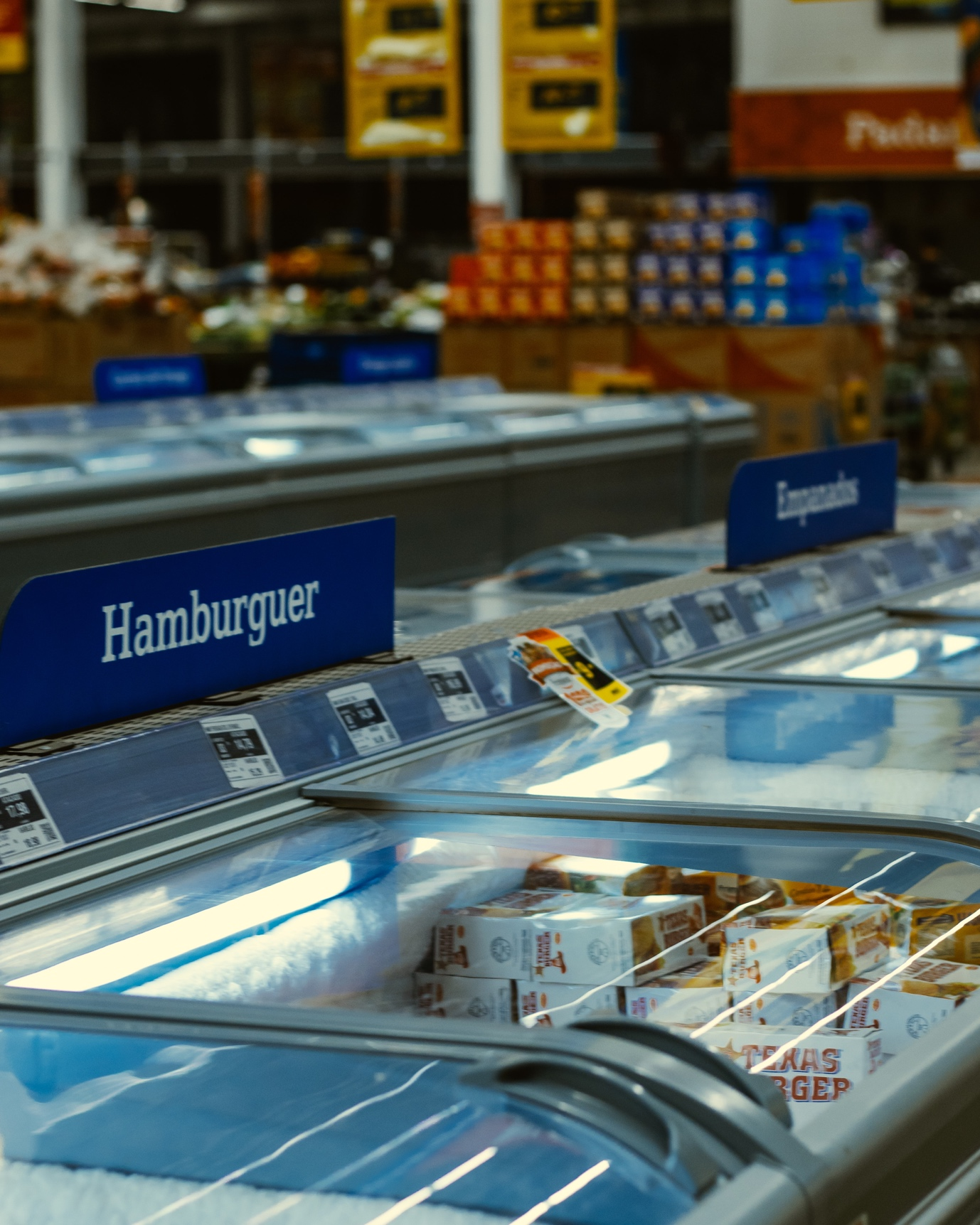 If you're looking for a company that offers same-day commercial refrigeration manufacturing, look no further.
Airplus Refrigeration is a refrigeration service provider in Los Angeles. Our head office is based in West Hills, California, and we have been providing premium fridge repair services to the residents of California for over four decades.
We specialize in commercial refrigeration repairs, ice machine repairs, freezer repairs, walk-in cooler repairs, wine cellar installation, and more.
Reach out to us today for more details.