If you run a restaurant, a café, or a commercial hotel that turned off its air conditioning in winters, it's time for you to service your commercial air conditioning units. Recurrent heatwaves and rising temperatures have made it indispensable for commercial buildings and enterprises to install commercial air conditioning. No wonder the market trend for commercial ACs demonstrates an upward trend. As the hospitality industry grows, the market size for commercial ACs is expected to soar.
Summers can be prickly in LA. With a commercial restaurant business, you might find it harder to ranker higher without a commercial air conditioning unit. Call in an air conditioning service today to have an air conditioning unit installed in your facility and maintain it well for it to last longer.
Some practices that harm your ACs include:
Not Opting for Timely Maintenance
Timely maintenance works as the fuel for your unit. Dirt, debris, and airborne particle collect in air ducts and tubes, gradually wearing down the equipment. Timely maintenance makes sure your unit doesn't fall prey to the harsh weather conditions, unruly dust particles, and stubborn grime that accumulates in moist places.
Commercial air conditioning needs bi-annual maintenance. You must go for it to avoid last-minute breakdowns.
Not Maintaining a Steady Electrical Supply
Is your restaurant located in an area that experiences power outages and electricity shutdowns? Your commercial ACs have a whole mechanism that keeps the indoors cool. Continued electrical interruptions will only damage the equipment. Don't install your ACs without a stabilizer, or your system can get bogged down by energy interruptions.
For your ACs complete tuning up, maintenance and repair, hire Airplus Refrigeration, Inc. We're based in LA and have been in the business for more than 35 years. Contact us for air conditioning and commercial refrigeration repairs.
A Low Thermostat
A reduced thermostat not only harms the environment, but it's also the worst for your AC and energy bills. If you always set the thermostat of your AC low, you'll find more and more problems gradually erupt with your AC. Its equipment might start to give away sooner or later. Also, consider the impact a low thermostat has on electricity bills.
Your AC's Outer Unit is Directly Under the Sun
This one's a big no! Your AC equipment will work extra hard to keep the equipment running. Don't place your AC's condenser directly under the sun. Always place it somewhere in the shade. It also applies to skyscrapers with outer units randomly placed on the rooftop. The heat will damage the equipment and make it give up easily.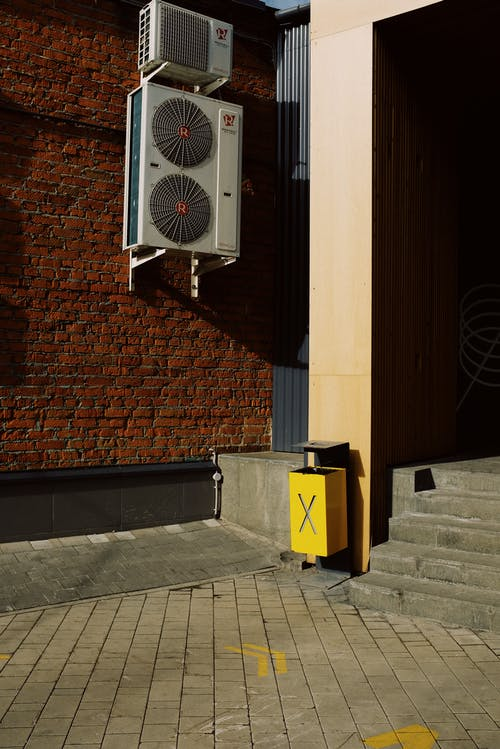 We are here to guide you better about ACs and  refrigeration maintenance service LA. Airplus Refrigeration, Inc. is known for its 24/7 available emergency repair services and high-efficiency cooling systems. We also offer commercial ice machine rental and residential wine cellar installation LA and repair. To set up an appointment, call 818-340-3644.