In the brutally competitive restaurant industry, restaurant and bar owners are always trying to stay ahead of the competition. This is why countless business owners are even experimenting with different types of ice. The versatility of ice can add a new dimension to cocktails and enhance the customer experience that the drinks offer.
It can also help your cocktails stand out from the drinks offered by your competitors. To help elevate your cocktails, here are some different types of ice you can use to spruce up your drinks.
Regular Ice
If your customers don't really care about the shape of the ice and only want their cocktails to stay chilled for longer periods, then consider going with regular ice cubes. They melt slowly, which means the water won't ruin the flavor of the cocktail. It's perfect for cocktails that are shaken or stirred, such as martinis, manhattans, and daiquiris.
Gourmet Ice
Gourmet ice is octagon-shaped ice that has an ice-to-water ratio of nearly 100%. The ice variant is popular in establishments that serve high-end whiskeys and upscale liquors. It's aesthetically pleasing and is slow to melt which ensures a consistent taste.
Nugget Ice
Nugget ice is a popular type of ice used in frozen cocktails, blended drinks, cold drinks, and soft drinks. The ice is easier to chew and absorbs the flavor of the drink. One downside of this ice is that it melts faster.
Crescent Ice
Crescent ice is a great way to make your drinks look cool. The half-moon shape improves the presentation and works well in drinks that require mixing. Drinks with crescent ice have excellent liquid displacement, which improves customers' drinking experience.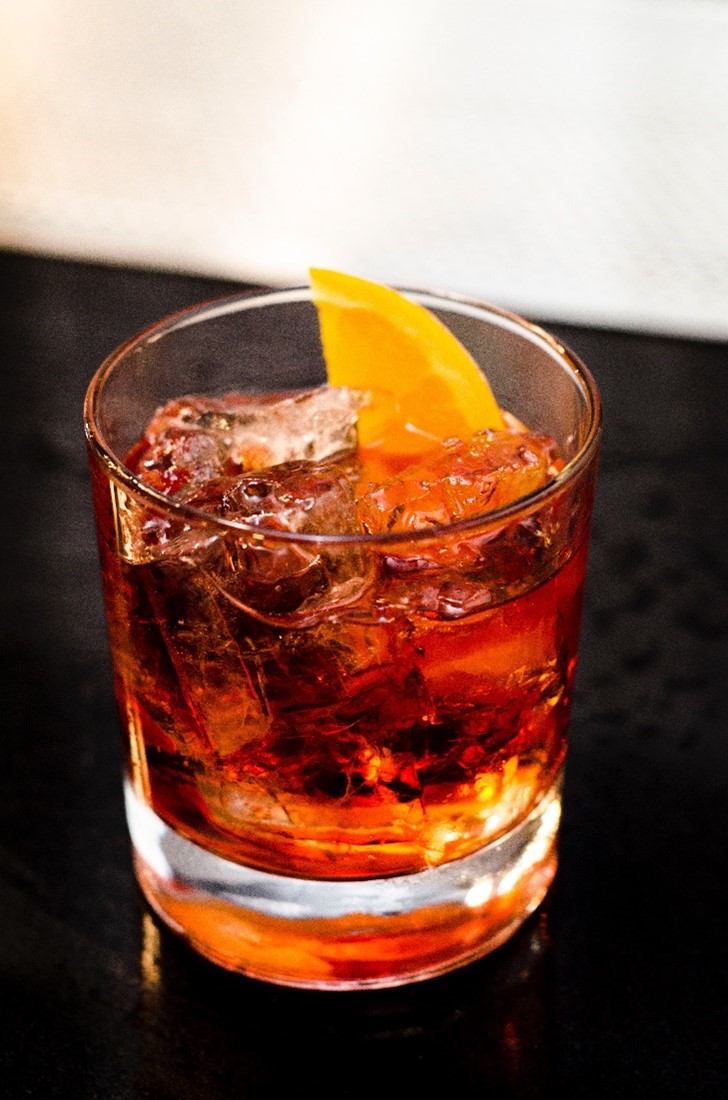 Rent an Ice Machine for Your Restaurant
Want to rent an ice machine for your restaurant to create stunning cocktails? At Airplus Refrigeration, Inc., we help our clients improve their service and win more customers.
We have an experience of over 47 years and are the factory-authorized service agents of reputable brands such as Scotsman, Hoshizaki, and Ice-o-Matic. We also help with commercial freezers, commercial air conditioning, and commercial ice machine repair in LA.
Reach out to us to get started today.