It's no fun when your refrigerator stops working properly especially if you're running a bustling restaurant during the holiday season and need to keep the food refrigerated.
So, what gives? There are several potential causes of a malfunctioning refrigerator; luckily, professional refrigeration maintenance services can fix most of them.
Let's take a look at four common culprits behind refrigerator malfunctions.
1. Defrost Issues
If you have an older model refrigerator that uses manual defrosting technology, it may be prone to freezing up over time. This is because ice builds up on the evaporator coils and prevents air from circulating properly through the system; as a result, temperatures will fluctuate wildly throughout the day.
2. Faulty Door Seals
If you notice that your fridge isn't keeping things as cold as it should, check the door seals. Over time, these seals can become worn out or loose due to wear and tear; if this happens, warm air can easily seep through the gaps and cause your fridge to run less efficiently. To fix this problem, replace any faulty door seals with ones that fit snugly around all four edges of the door frame. Or hire commercial refrigeration repair services, and they'll do the work for you.
3. Incorrect Temperature Settings                                            
If your freezer is too hot, but everything else seems fine, then chances are you just need to adjust its temperature settings. Most refrigerators have an adjustable control panel either inside or near the door; simply find it and set it at least one degree cooler than it currently is until you find an appropriate temperature setting.
4. Compressor Issues
If none of these other issues is likely culprits for why your refrigerator isn't working correctly, there may be something wrong with its compressor motor. This part of your refrigerator is responsible for pumping coolant throughout its system and maintaining optimal temperatures inside your unit. The only way to definitively diagnose whether this is an issue is by calling in a certified technician who offers refrigeration warranty repairs.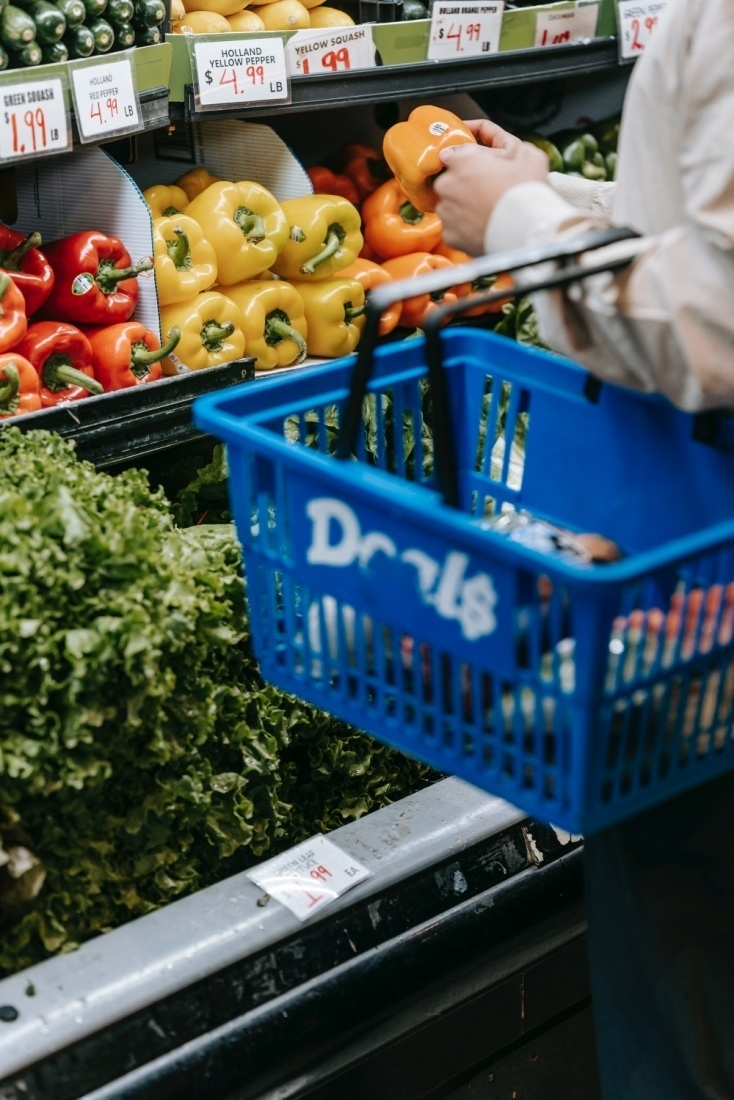 Hire Reliable Refrigeration Maintenance Services In LA
Airplus Refrigeration, Inc is an authorized refrigeration warranty repair provider for most leading refrigeration manufacturers. We offer a wide range of services, including installation, maintenance, and repair. We're available around the clock to respond to our clients and promptly cater to their refrigeration needs.
In addition, we also offer a residential wine cellar, commercial ice machine rentals, and a walk-in cooler.
Contact us today to learn more about our services.