Are you getting a residential wine cellar built? Installing a wine cellar is an excellent way of storing and displaying your wine collection. If you're considering hiring residential wine cellar services, you must have an idea of your wine cellar design to ensure it meets your needs and reflects your style.
If you're clueless about what features to include in your wine cellar, you're in the right place. Our experts have compiled a list of must-have features for wine cellars—have a look.
Cooling Units
Since you're designing a wine cellar to store your wine, a cooling unit is crucial for your wine cellar. It's vital to store your wine at a constant temperature to ensure its quality isn't compromised. Similarly, wine cellars must have an optimum humidity level too.
Experts suggest the ideal temperature to store wine is anywhere between 55 and 59 Fahrenheit with 55 to 75% humidity. A cooling unit will help maintain both, ensuring your wine is stored safely and in the perfect environment.
For cooling units, there are several options available in the market. Remember to choose one according to your wine cellar's size, the cooling unit's function, and your budget.
Wine Racks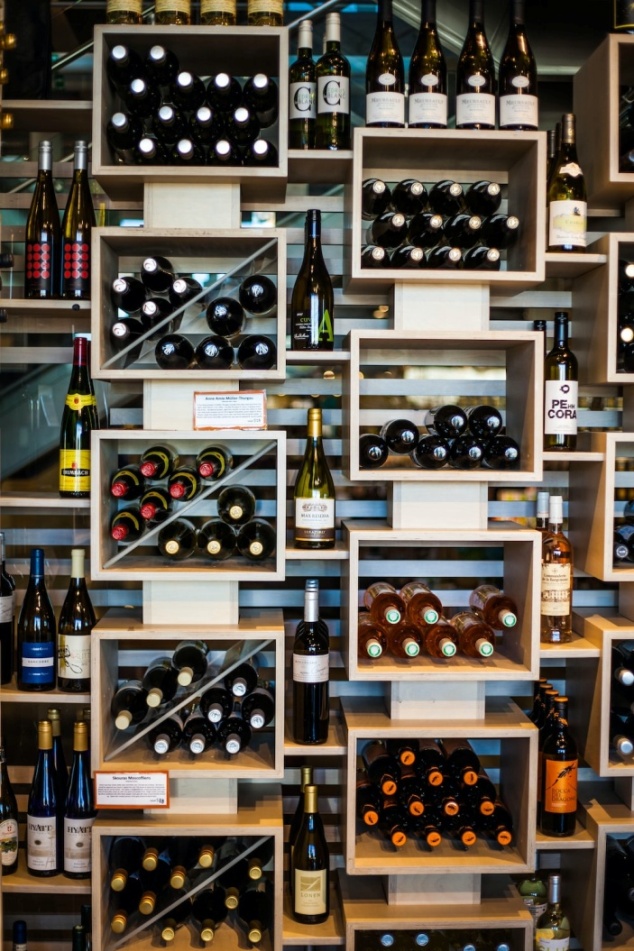 Wine cellars are incomplete without wine racks. So, while designing your wine cellars, don't forget to ask the experts to add wine racks. Wine cellar racks are an affordable yet appealing feature every wine cellar needs.
You can purchase ready-made racks or get them custom built; it's your call. They're available in various styles, shapes, sizes, and materials. So, you can make a choice based on your preferences. The most common choice for racks is plastic, metal, and wood. The best part is you can keep adding more as your collection expands.
Optimum Storage
A square or rectangular unit allows the owner to make the most of the available space. These are the only options accessible in precast wine cellars. The interior design of the unit depends on you; you can customize it to meet your needs. Some people prefer modern styles, while others prefer antique ones.
This internal design flexibility will allow you to use the space as you want to. It also adds to the cellar's overall versatility.
Wine Cellar Doors
The worst mistake individuals can make when designing wine cellars is forgetting about the door. Since you must maintain a stable temperature and humidity in your wine cellar, forgetting to add a wine cellar door will make your efforts go down the drain.
You can successfully maintain the needed temperature with a wine cellar door. These doors are made of wood and metal, making them suitable for maintaining the ideal temperature. Since the costs of wood and metal doors vary, you might need to consider your budget before taking your pick.
Avail Our Professional Residential Wine Cellar Services At Airplus Refrigeration, Inc.!
Are you looking for expert residential wine cellar services to get your wine cellar installed? Our professionals have got you covered!
At Airplus Refrigeration, Inc., we offer high-end overall residential wine cellar services. Our professionals can design, build and install your wine cellars. We also take pride in offering our wine cellar services in LA commercially.
Get in touch with us for further information.