An ice-making machine gives you the luxury of having ice ready whenever needed at home or your business store. However, ice makers often break down inevitably and need repair. Luckily, they're fairly easy and simple to operate. An ice-making machine is mainly made up of an ice mold, a water line, and a bucket.
If your ice machine needs repair, it's always better to call a professional to address the issue. If you don't have any experience or knowledge about an ice machine operates, you might end up causing more damage. You can count on our trained specialists at Airplus Refrigeration Inc., to provide ice machine repair services in LA.
Let's discuss common iced machine issues and ways to repair them:
When the Ice Machine is Paused
If the ice machine has stopped making ice, check the switch to confirm if someone hasn't turned it off. If the machine has a digital panel, you can try turning it on by pressing the power buttons.
Another reason the ice machine gets paused is that the ice bin is full. There is a metal flip extending over to the ice bin. When the bin is filled, the machine stops making ice. Make sure to manually flip the fill bar to start the ice maker.
The Machine Does Not Eject Ice
Another common issue that users encounter is that ice marker doesn't eject ice. Sometimes this happens because the ice-making process is interrupted by failing motor assembly.
Fixing the motor requires repairing or installing a new motor module for the ice maker. To fix this issue, you'll require a specialist's assistance.
Ice Machine Doesn't Turn Off
If the ice machine isn't turning off, it can be because of several reasons. A common reason why ice machines don't turn off is a defect in the wires. The machine stops recognizing the wire signals that it should turn off.
There may also be other issues in the internal components of the machine. This will require their replacement or installing a new unit entirely.
Water Leakage  
If the ice machine has a leakage problem, check the water line. If the water line is clogged due to buildup, it results in water leakage. One way to determine this issue is by smelling the ice. If the ice smells bad, there's a buildup in the water line that needs to be cleaned out.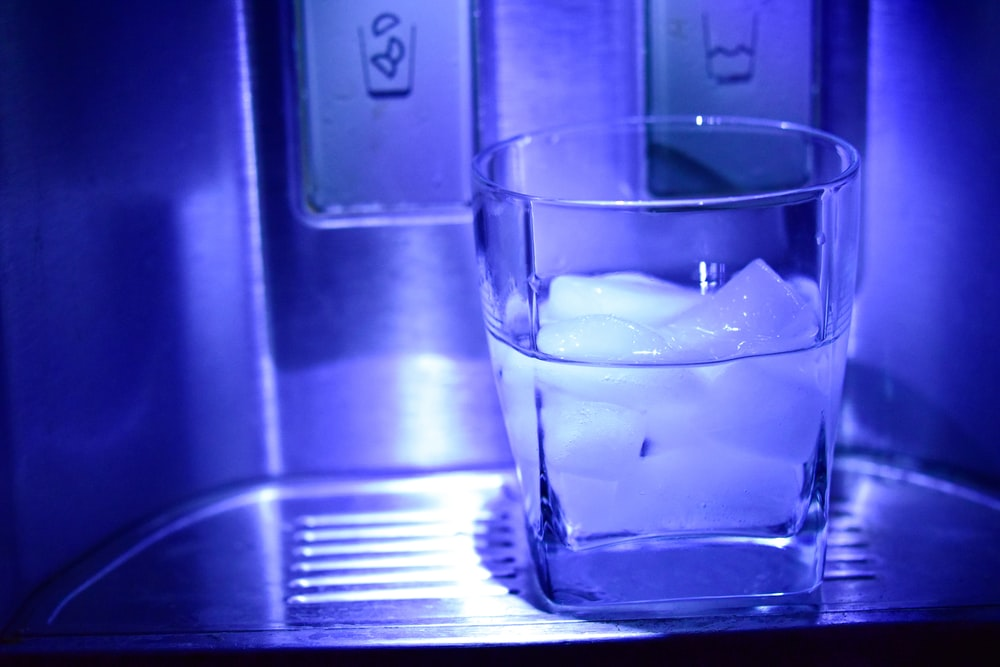 Airplus Refrigeration, Inc. is a leading commercial ice machine rental provider in LA. Our rentals program provides customers with an alternative to purchasing.
Our factory authorized service agents also offer commercial air conditioning repair LA and residential air conditioning service LA, wine cellar installation, and walk-in cooler repair in LA.
Our ice machine rental packages start as low as $134.99* a month. So what are you waiting for? Contact us now!