Commercial establishments rely heavily on their refrigerators to store their materials and help preserve them. Industries such as pharmaceuticals and food and beverage use commercial fridges to preserve their products. A deteriorated product can lead to consequences such as bad press or consumers filing lawsuits.
The government can also fine the company heavily. This is why, when a commercial fridge stops working or doesn't cool as effectively as it used to, it can lead to a lot of downtime and hefty repairs.
If your commercial refrigerator in LA has stopped working, then you must get it repaired soon. Here are some tips to keep in mind when hiring a commercial refrigeration repair company.
Check the Reviews
These fridges are a very expensive asset for companies. That's why you should only hire a company that has a good reputation and has served hundreds of customers. Check their reviews online to see what their previous customers have to say about their service.
This will help you only hire experienced technicians that have the skills needed to get the repairs done accurately the first time around. If you end up hiring an amateur, the risk of the appliance breaking down again is high, which would lead to costs rising substantially.
Make Sure They Are Factory Authorized
An effective way to only hire professional companies is to hire factory-authorized companies. Leading brands such as Manitowoc, Ice-O-Matic, Scotsman, etc., only give the license to fix their appliances to whom they consider reliable and professionally trained. This also helps give business owners peace of mind as such repair companies offer warranties for the repairs as well.
Try to Find Maintenance Agreements
Some companies offer costs effective scheduled maintenance programs that help businesses adopt a proactive strategy. Their professional technician regularly comes to inspect the refrigerators so they can troubleshoot any problems that could otherwise lead to downtime for the asset. Check out our maintenance contract here.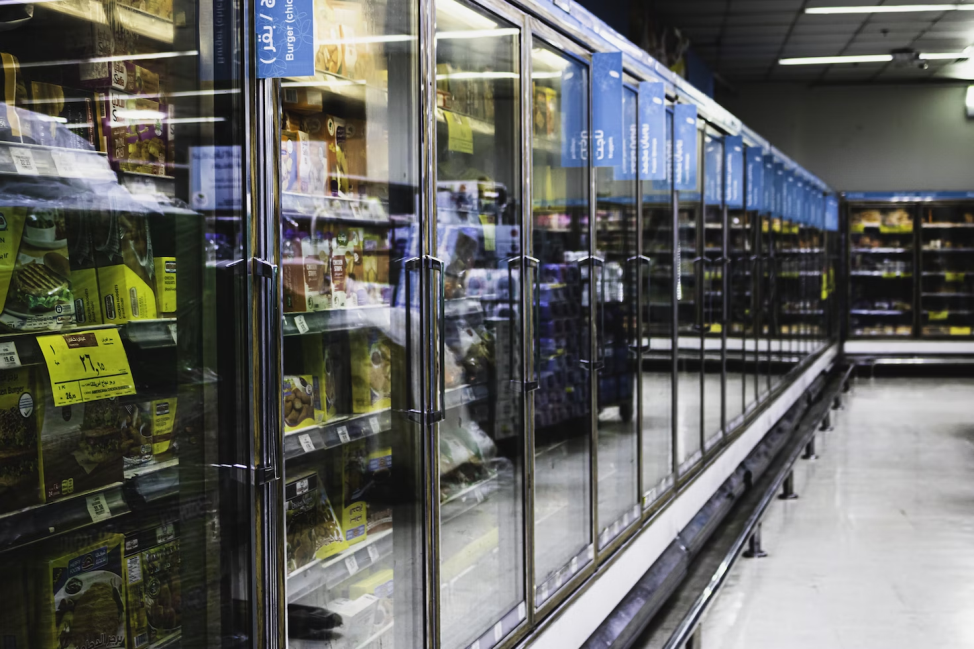 Affordable Refrigeration Warranty Repair LA
At Airplus Refrigeration, Inc., we are a highly experienced, ventilation, air conditioning, and refrigeration specialist that has been proudly serving the Los Angeles area for over 40 years. We have provided services to countless companies with our customers being our biggest source of marketing.
We are a factory-authorized service whose technicians go the extra mile to deliver world-class repairs service. We also help with commercial ice machine installation and rent commercial ice machines in LA. We understand that emergencies can happen at any time that's why our service is available 24/7 across the year.
Get in touch with us today for Ice-O-Matic repair service LA.