When providing a constant supply of ice for your business or event in Los Angeles, renting an ice machine can be a convenient and cost-effective solution. Airplus Refrigeration, a trusted name in commercial refrigeration solutions, offers top-quality ice machine rentals to meet your ice production needs.
In this blog, we'll walk you through the simple steps of renting an ice machine from Airplus Refrigeration, ensuring a hassle-free experience for your ice-related requirements.
Step 1: Assess Your Ice Needs
Before renting an ice machine, determine your specific ice production needs. Consider the type of business you operate, the volume of ice required daily, and any fluctuations in demand. Understanding your requirements will help you choose the right ice machine size and capacity to fulfill your needs effectively.
Step 2: Explore Airplus Refrigeration's Ice Machine Options
Airplus Refrigeration offers a wide range of ice machines to suit diverse business needs. From countertop ice makers to large ice bins, our selection serves various industries, including restaurants, bars, hotels, and special events. Explore our inventory and select the ice machine that best matches your ice production requirements and available space.
Step 3: Request a Quote
Contact Airplus Refrigeration to request a rental quote for the ice machine of your choice. Our team of experts will guide you through the rental process, providing transparent pricing and answering any questions you may have.
Step 4: Discuss Delivery and Installation
Coordinate with Airplus Refrigeration to schedule the delivery and installation of the ice machine. Our skilled technicians will ensure proper setup, including connecting the machine to the water supply and electricity, to ensure optimal performance.
Step 5: Enjoy Hassle-Free Ice Production
Once the ice machine is installed, enjoy hassle-free ice production for your business or event. Airplus Refrigeration's rental ice machines are designed for reliable performance, providing a constant supply of ice to meet your needs.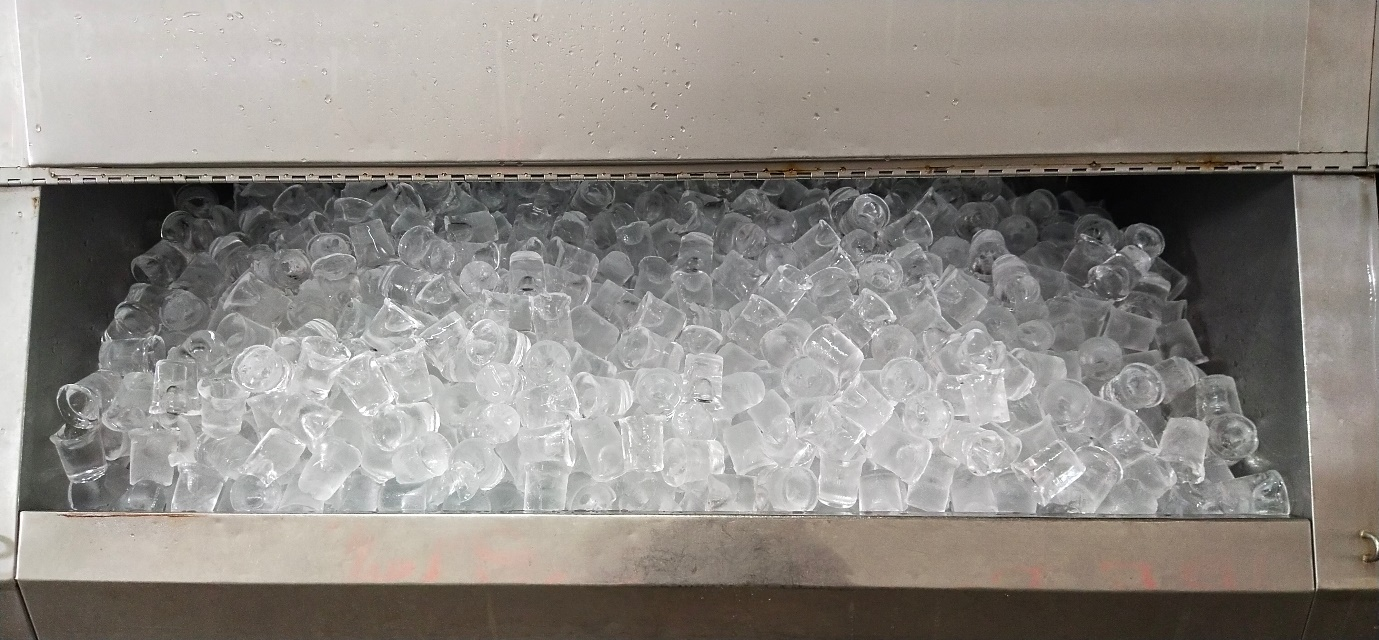 Step 6: Regular Maintenance and Support
Airplus Refrigeration provides regular maintenance and support for our rental ice machines as part of our exceptional service. Our team of technicians will conduct routine inspections, cleanings, and any necessary repairs to ensure the machine operates at peak efficiency.
Step 7: Flexible Rental Terms
Airplus Refrigeration offers flexible rental terms to accommodate your business's unique requirements. Whether you need a short-term rental for a special event or a long-term solution for your ongoing ice needs, they can tailor the rental agreement to fit your schedule and budget.
Choose From a Selection of Ice Machines at Airplus Refrigeration
Airplus Refrigeration is a reliable and highly-rated commercial ice machine rental company in West Hills, California, that offers a wide selection of ice machines for rent. They also offer ice machine repair and maintenance, HVAC system repair, commercial freezer repairs, and more to help you run your business efficiently.
Get in touch with our team now for more details.