Whether you are a business owner or managing an event, selecting the right rental ice machine company is essential to ensure your needs are met. With so many companies to choose from, it is difficult to know what to look for when finding the right rental ice machine company. To help make this process easier, we've put together a list of five tips to hire rental machine company.
Make sure you consider these before making your decision.
1. Determine Your Needs
Before you begin searching for a rental ice machine company, you must determine your needs and expectations from them. Ask yourself questions such as how much ice do you need? If you want to rent ice machine for a supermarket, hospital, or any other event. What type of ice do you need? Do you need delivery and setup services?
Knowing these details will help narrow your search for the perfect rental ice machine company.
2. Research Companies
Another tip to hire rental machine company is to spend some time researching the different companies available in your area. Look at customer reviews and ratings to get an idea of how reliable they are and what kind of service they offer. You should also check out their website to learn more about their services and see if they offer any discounts or specials
Additionally, don't forget to ask friends or family members who have used a particular company for their opinions on that particular business.
3. Compare Prices
Price is always important when deciding which rental ice machine company to go with, so make sure you compare prices between different companies before making your final decision. It's important to note that cheaper isn't always better; sometimes, higher-priced companies may provide better service and quality products than those who offer low prices but lack quality assurance and customer service follow-throughs.
4. Pick Up & Delivery
One of the most important tips to hire rental machine company is to find out if the rental ice machine company offers pickup and delivery services in case something goes wrong during your event or project requiring an emergency replacement unit or additional supplies like bags of crushed ice or cubed cubes etc.
Ensure they provide these services promptly on request so there won't be any delays in getting back up and running again quickly!
5. Insurance & Liability
Ensure the rental ice machine company carries appropriate insurance coverage in case something goes wrong during delivery/pickup/service calls etc. This is especially important when renting large equipment as it can easily cause damages if not handled properly by experienced personnel! Also, inquire about liability coverage, just in case something unexpected happens while using their machines (i.e., breakdowns due to improper use).
Wrapping Up!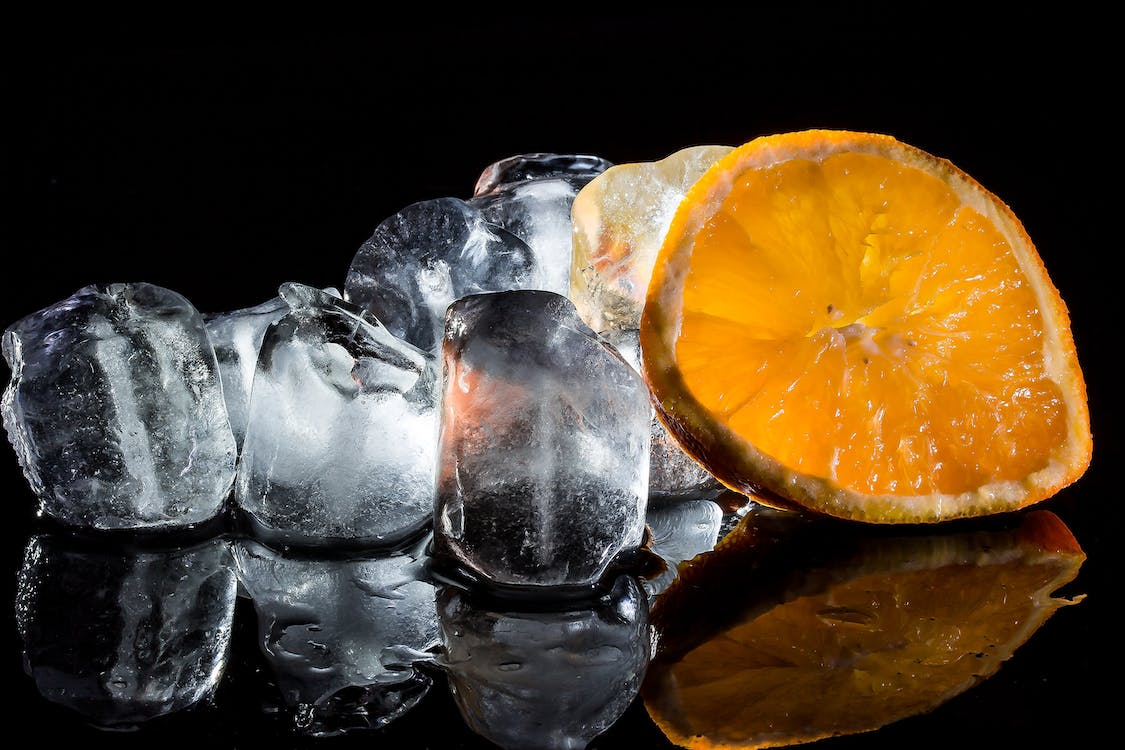 Hiring the right rental ice machine company can be daunting, but following these five tips can help simplify the process significantly! If you are worried about hiring a rental ice machine company for your next event, look no further than Airplus refrigeration; let us take the hassle out of renting an ice machine – we'll deliver it right to your door and set it up for you.
Plus, we offer 24/7 customer support, so you can always get help when you need it.