Maintaining your refrigeration equipment is important to keep it running smoothly and efficiently. It can also help you save money in the long run by preventing costly repairs. But how often should you be performing maintenance on your refrigeration equipment? Let's look at what our refrigeration maintenance technicians have to say about the subject:
Daily Maintenance Tasks
There are some daily tasks that you should perform to keep your refrigeration equipment running smoothly. These include checking the refrigerator's temperature, ensuring no condensation or frost buildup, and cleaning any dust or debris from the coils. You should also check for any signs of leaks or damage to the seals. This can help prevent costly repairs down the road.
Weekly Maintenance Tasks
In addition to the daily tasks, there are some weekly refrigeration maintenance tasks that you should perform. These include defrosting any frost buildup, inspecting all hoses and connections for wear and tear, cleaning out condenser coils, and changing air filters if necessary. It's also a good idea to check for any odd noises or vibrations from your unit, as these can indicate a problem with one of its parts that needs attention immediately.
Monthly Maintenance Tasks
The monthly tasks you should be performing include checking the evaporator fan for proper operation, testing door seals for proper fitment and sealing, inspecting gaskets for damage or tears, and lubricating hinges if necessary. Additionally, ensure that all electrical components are functioning properly and check for any loose wires or connectors that could lead to a safety hazard down the line.
Although all these tasks may seem easy, numerous safety hazards are attached to them. So while you can take care of a few daily tasks on your own, it's essential that you hire refrigeration maintenance service providers to help you out with the repairs. They have all the necessary tools and types of equipment to carry out the maintenance and repair properly.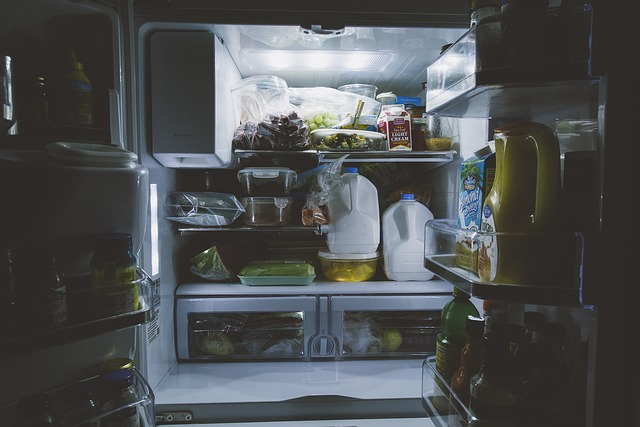 Hire Top-Notch Refrigeration Maintenance Services In LA
Airplus Refrigeration, Inc is an authorized refrigeration warranty repair provider for most leading refrigeration manufacturers. We offer a wide range of services, including installation, maintenance, and repair. We also offer 24/7 emergency heating and air conditioning repairs.
In addition, we also offer a residential wine cellar, commercial ice machine rentals, and a walk-in cooler.
Contact us today to learn more about our services.