Construction &
Installation

The team at Airplus Refrigeration, Inc. knows the demands of running your business smoothly. That is why our installation technicians work around the clock to ensure the job is done right and on time. We only deal with the most reputable names in the commercial refrigeration business to guarantee your product will run smoothly with minimal maintenance. We install new and used refrigeration equipment including Parallel Rack systems, Hussmann Protocol systems, single compressor systems, display cases, walk-in storage coolers and freezers, and CPC refrigeration controllers. Our equipment suppliers include Hussmann, Tyler, Kysor Warren, CPC controllers, Copeland Compressors, and Master-Bilt just to name a few.
For more than 35 years, Airplus Refrigeration, Inc. has been respected throughout the industry for its leadership in delivering the highest level of customer service. We take great pride in our national account customer base and we're factory authorized for most major brands and manufacturers.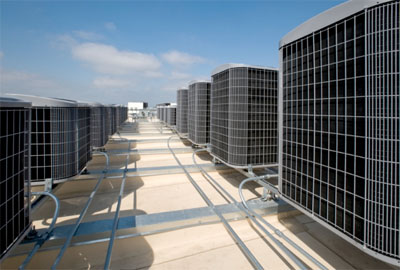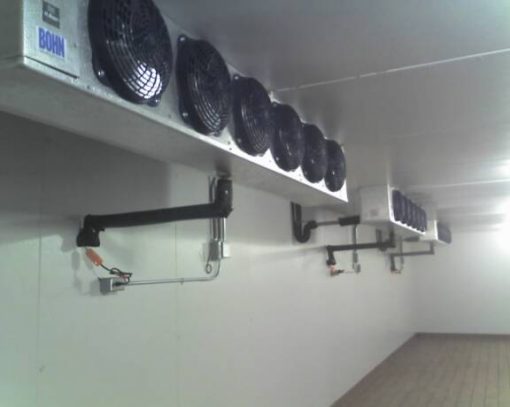 At Airplus Refrigeration, Inc., we understand there is a need for all people involved in the installation process to be highly experienced; with a full knowledge of all facets of properly installing and maintaining our products. Our construction and installation foremen are former service technicians that have seen and dealt with the results of improper refrigeration installations. We understand how to design and install refrigeration systems that will minimize service calls in the future for our customers and keep their product cold, even on the hottest of days. When you let Airplus Refrigeration, Inc. meet your refrigeration needs, you not only reap the benefits of our top of the line products, but you also receive the full support of our competent and able team of technicians. We guarantee and stand by our work.
If you have any questions about our Construction & Installation services, feel free to contact Airplus Refrigeration, Inc. at 818-340-3644 for answers.